Natalie Raffoul is managing partner at Brion Raffoul, Myra Tawfik teaches at University of Windsor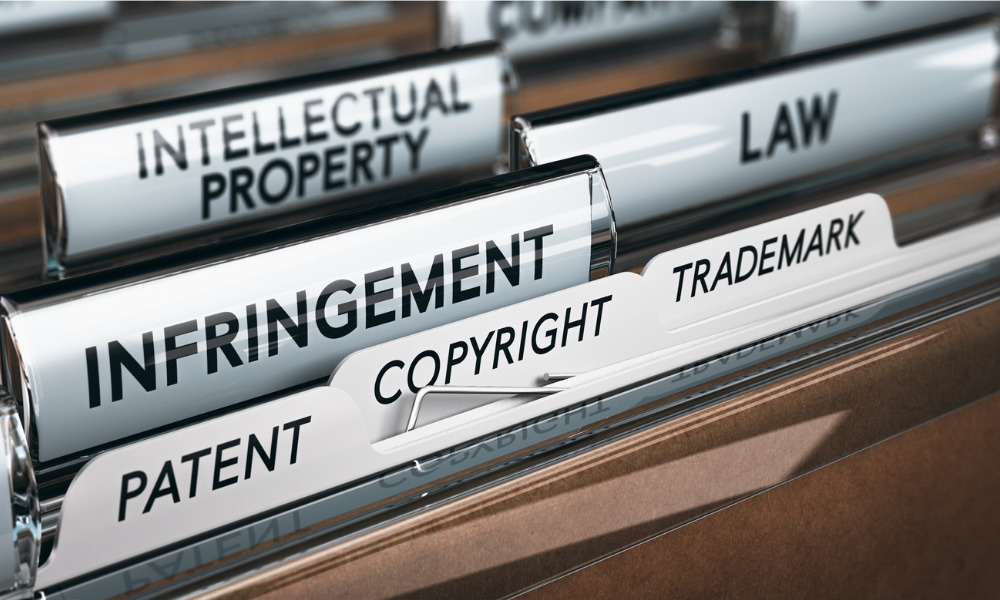 Ontario's newly established Special Implementation Team on Intellectual Property includes intellectual property lawyer Natalie Raffoul and law professor Myra J. Tawfik.
The team, which continues the work of the Expert Panel on Intellectual Property, will advise the provincial government regarding the implementation of the province's first Intellectual Property Action Plan, the commercialization of research and IP within postsecondary institutions and innovation centres, the development of educational curriculums to improve IP literacy, the creation of a governance framework incorporating IP considerations for organizations and the establishment of a centralized provincial resource to boost access to IP legal guidance and educational resources.
Ontario's Intellectual Property Action Plan aims to promote the generation, protection and commercialization of homegrown ideas, to encourage the province's long-term economic competitiveness and to provide IP-related support to entrepreneurs and start-ups. The action plan reflects the recommendations given by the Expert Panel on Intellectual Property, which submitted its report in February.
"Our researchers and entrepreneurs are leading the charge against COVID-19 with made-in-Ontario solutions and ground-breaking research and clinical trials for vaccines, treatments, rapid testing, and modelling," said Premier Doug Ford. He said that he hoped that the action plan would help Ontarians reap the benefits of "this trailblazing work."
Raffoul is managing partner at Brion Raffoul Intellectual Property Law and a patent agent registered in both Canada and the U.S. As an IP lawyer, she assists clients in filing and prosecuting patent and design applications, in drafting customized IP-related agreements and in navigating IP enforcement issues. She serves as director of the joint Intellectual Property Institute of Canada/McGill Understanding Patents Course. She holds a JD from Queen's University.
Tawfik is the EPICentre Professor of Intellectual Property Commercialization and Strategy at the University of Windsor. Called to the Quebec bar in 1986 and to the Ontario bar in 1994, she holds a BCL and an LLB from McGill University and an LLM from Queen Mary University of London. She teaches or researches in the areas of copyright law, trademark law, international IP law, IP strategy and IP legal history.
The team's other members include Jim Balsillie, retired chairman and co-CEO of Research In Motion (now Blackberry), Shiri Breznitz, associate professor at the University of Toronto, and Dan Herman, co-founder of MyJupiter Inc. and of the Centre for Digital Entrepreneurship and Economic Performance.