Government-funded report suggests formal affiliation for low-cost lawyers who help artists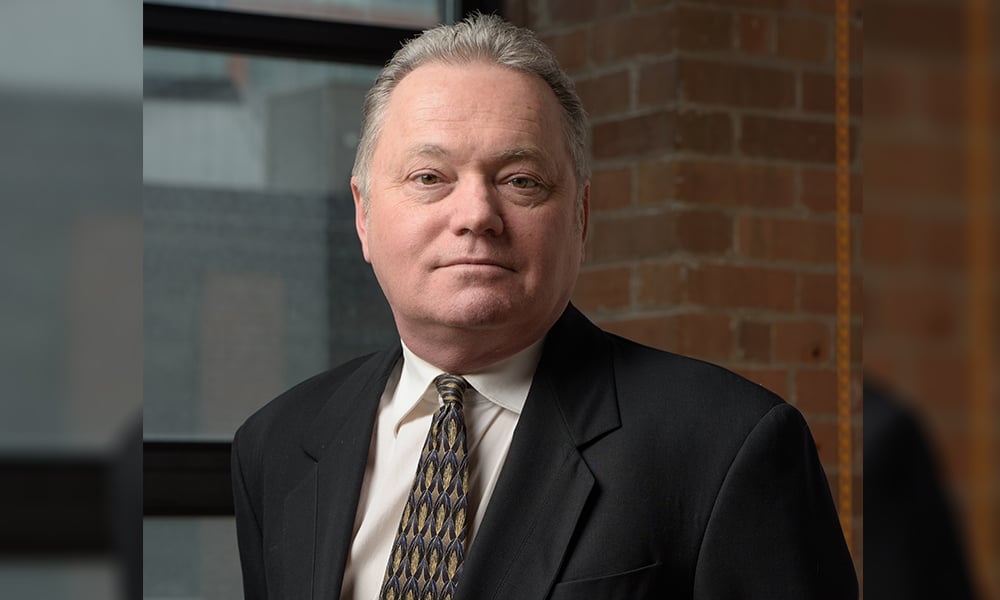 A report funded by Canada's Council for the Arts suggests that a resource-sharing network of lawyers and legal clinics could help meet artists' increasing demand for legal services.
The government-funded report found that, across the country, there are several legal services for artists, but they are "under-resourced, volunteer-run, and without marketing budgets to conduct the necessary outreach."
"An expansion of the existing legal clinics for the arts is urgently required in order to meet the current and future needs of the arts sector," said the report, which suggests moving toward a "national network of legal clinics for the arts."
Three of the six existing arts "clinics" are in Ontario, where services commonly requested by artists — such as copyright and contract help — are not covered by the legal aid clinic structure. These mostly pro-bono services, such as twice-weekly summary legal advice offered by Artists' Legal Advice Services, also exist in Nova Scotia, Quebec, and British Columbia, but are not part of a formal affiliation. The services also vary based on what is allowed at the provincial level.
The group of artist-lawyers met late last year as part of a more concentrated effort to improve knowledge sharing, such as exchanging precedential decisions, says Toronto lawyer Paul Sanderson.
Sanderson — who co-founded ALAS in the 1980s and has published scholarship about arts law since he was a student — says there are few lawyers equipped to provide entertainment law and copyright advice, particularly areas of art that are less lucrative.
The government's new report suggests that 94 per cent of artists feel "strongly" that they have unmet legal needs. The recent pandemic has worsened conditions for artists, a group whose "earnings continue to hover at poverty levels," said the report.
Sanderson says summary legal services — similar to a duty counsel model without a retainer, where pre-screening and admin is done by law students — can help artists determine whether they need to take the next step and hire a lawyer.
"If an artist comes in to me [at my firm] and has a retainer, monetary, I will take the file as best I can. If they don't have money, I'm referring them down to ALAS. And I'm grateful that they're there," he says.
Some artists' legal organizations are also proactive and offer educational events, says Sanderson. While a more formal network has been discussed for years, the funding to create the new government report proves the need is there, he says.
"I think it's something worth pursuing," he says.