Ford government says changes will secure a 'made-in-Ontario' supply chain of critical minerals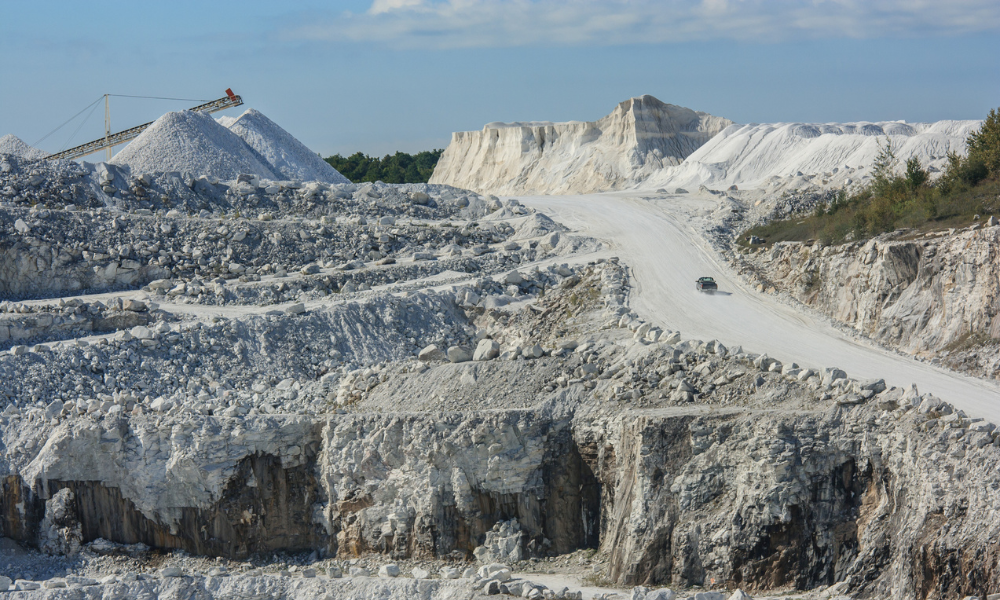 The Ontario government has introduced the Building More Mines Act, 2023 to amend the Mining Act. The bill aims to make mining in the province an easier process, attracting more investors while advancing ongoing critical mining projects and critical mining project planning.
If passed, the government says the Building More Mines Act, 2023 would have the following effects:
Companies will find it easier to get a permit to recover minerals from 'mine tailings' – otherwise known as the waste materials left behind from mineral processing operations once the targeted minerals have been extracted.
More qualified professionals will certify closure plans. Companies will also be allowed to conditionally file a closure plan and defer certain elements of the plan to a later date.
Companies will be granted more flexibility in the techniques they use to rehabilitate mines once they are closed – without prejudice to Ontario's strict environmental protection standards and the duty to consult with Indigenous communities.
Companies will have more options on how to pay financial assurance, instead of having to pay it all upfront. The bill allows companies to pay financial assurance in phases that correspond with the mining project schedule.
"It shouldn't take 15 years to open a mine," said Minister of Mines George Pirie. "[The current] process [under the Mining Act] is too-time consuming and costly, leading to project delays and lost opportunities for Ontario's mineral exploration and mining sector. We need to get building. That's why our government is introducing changes to the Mining Act to help attract more investment and secure the critical minerals that support the made-in-Ontario supply chain for new technologies like batteries and electric vehicles."
Pirie was referring to Ontario's five-year critical minerals strategy, which aimed to bridge Ontario's vast mineral wealth in the north – including those in the Ring of Fire – with its manufacturing sector in the south and build a "made-in-Ontario" supply chain for innovative technologies.
"As the world shifts to a greener, more connected, and more tech-driven economy, the demand for Ontario's responsibly mined minerals will continue to grow," said Ontario Mining Association president Chris Hodgson. "This presents a generational opportunity to create rewarding jobs, build a strong domestic mining-to-manufacturing supply chain, and be a key player in the global energy transition.
"Given that we are competing with jurisdictions across the world to feed the decarbonization-driven commodity super cycle, the government must take bold action to help Ontario succeed," he added. "This includes addressing current challenges in the Mining Act and providing a regulatory pathway forward for our industry leadership in the global marketplace."
In Ontario, mining generates more than $10 billion in annual mineral production and supports 75,000 direct and indirect jobs. More than 10 percent of these direct mining jobs are performed by Indigenous workers.
All changes introduced by the Building More Mines Act, 2023 will maintain Ontario's environmental protection standards and the duty to consult with Indigenous communities. Proposed changes are posted on the Environmental Registry of Ontario and remain open to comment until April 16.