Initiatives show raised awareness of IP and help businesses avoid future difficulties: IP litigator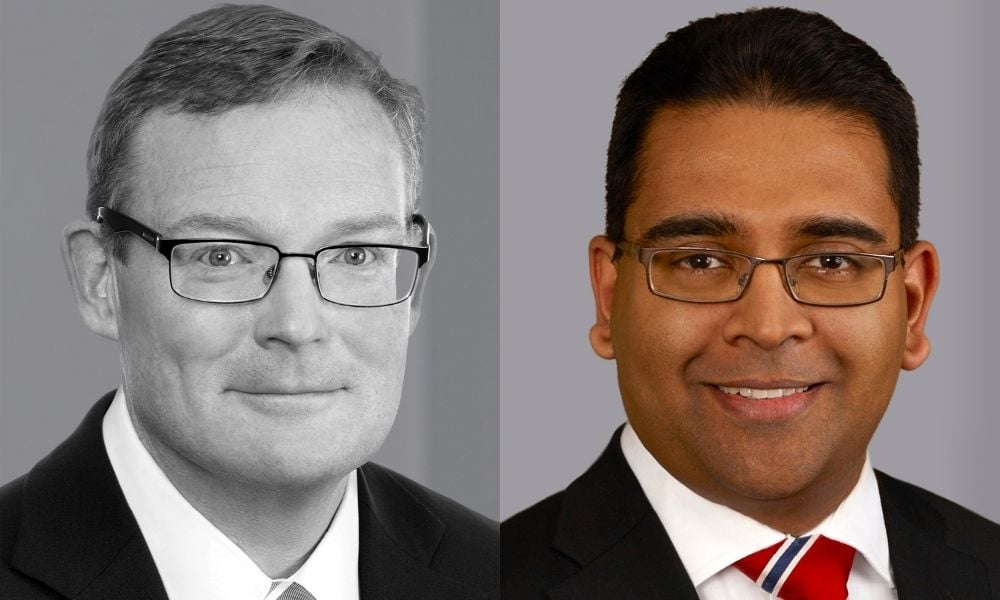 New global guidelines and government initiatives will help Canadian enterprises identify, protect, and understand the importance of intellectual property in their company strategies. Mark Davis, a partner in the Intellectual Property Group at Cassels Brock and Blackwell LLP, says the significance and benefits of a comprehensive IP business strategy are now better understood by stakeholders at a provincial, national, and global level.
These programs aim to help businesses avoid future difficulties, Davis says. "The initiatives provide information to businesses on the importance of IP strategy and how to develop and implement IP strategies that were not available before."
He says businesses should understand that one of the best ways to establish and protect a competitive advantage is to develop a comprehensive IP strategy in consultation with an experienced IP specialist.
In November 2020, the International Organization for Standardization (ISO) released Innovation management – Tools and methods for intellectual property management – Guidance" (ISO Standard 56005:2020) – a global outline to help businesses achieve and sustain long-term success through efficient IP management.
The framework provides a system for companies to conduct IP audits and sets out guidelines to help businesses identify their IP goals and develop and implement strategies based on the outcome.
The ISO breaks down IP management through the various stages of the innovation process, including opportunity identification, concept creation, solution development and implementation. The framework also includes practical tools and methods for recording and disclosing inventions, filing for registrations, and assessing risk management and exploitation of IP value.
Chandimal Nicholas, a partner in the Intellectual Property Group at Cassels, says Canada is currently implementing the new framework. For example, the Canadian Intellectual Property Office (CIPO) and the Intellectual Property Institute of Canada (IPIC) announced a collaboration to offer education, training and certification programs following the ISO Standard 56005:2020 framework in December 2020.
The CIPO also published a free learning segment – Plan for success – Build an IP strategy – as part of its IP academy series. Nicholas says it compliments CIPO's existing "IP Foundations Series" of modules providing education on trademarks, patents, copyright, and industrial designs.
He says that the new module is explicitly directed to developing IP strategy and provides guidance on developing, growing, monetizing, and leveraging IP assets.
Law Times also reported that on Mar. 3, the Ontario government announced the creation of Intellectual Property Ontario, an agency dedicated to providing Ontario businesses with IP strategy advice, legal expertise, and educational resources. The agency will serve various IP creators, including businesses, entrepreneurs, researchers, and postsecondary institutions.
Nicholas says that the government created the agency as part of the 2020 Intellectual Property Action Plan to boost the province's long-term economic competitiveness by prioritizing the generation, protection, and commercialization of IP.
He says the agency will offer IP education and awareness through online courses and curricula, strategy and expert advisory services to help clients develop an effective IP plan and management and legal solutions to help generate and protect IP rights.
Davis says that these recent initiatives emphasize the importance of a robust IP strategy to business growth and competitiveness, offering additional support to IP creators. As a result, clients should look for lawyers who have experience successfully developing IP strategies tailored to a business's specific needs.
"It is important for each business to have the right IP strategy," he says. "Lawyers with experience in successfully developing IP strategies are best placed to help clients succeed."