Database covers over 60 years of SCC decisions and is available to the public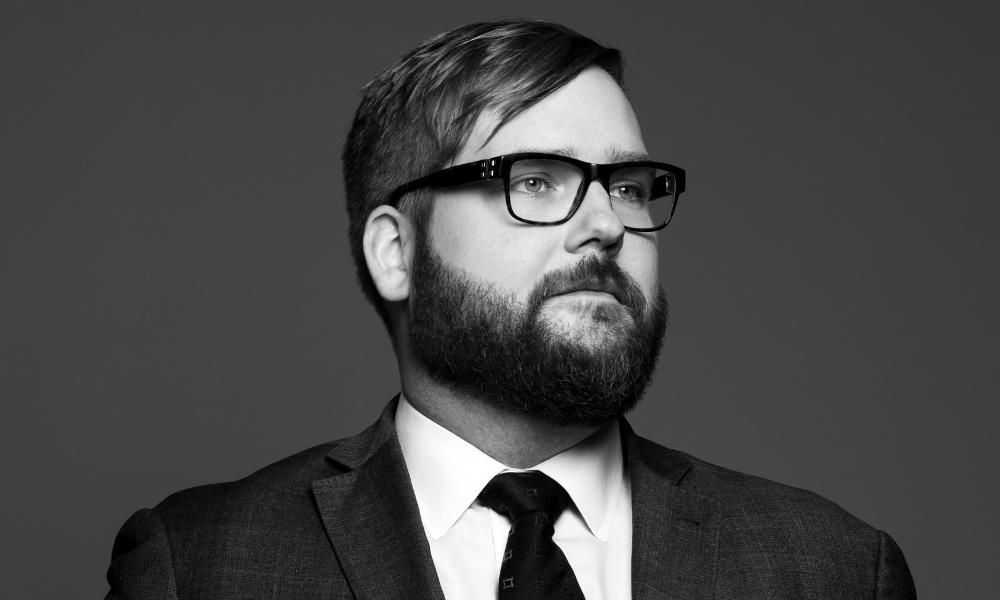 Lenczner Slaght, in collaboration with the University of Toronto Law Faculty, is expanding its data-driven decision-making program to include a publicly available database covering over 60 years of Supreme Court of Canada decisions. This expansion aims to provide a resource for people interested in the top court, including academics, practising lawyers, law students and legal technologists.
Law Times reported that the "data-driven decisions" program was established last March and involved harnessing available data-analytics technology and products, staying ahead of the curve on innovative empirical research on litigation and developing proprietary data sets and analytics for the firm.
Paul-Erik Veel, a partner at Lenczner Slaght and lead of the program, says the firm uses the datasets to assist clients in cases and has launched the Supreme Court decision project, the Ontario Court of Appeal, and the Federal Court of Appeal Patent Cases project. However, the Supreme court decisions platform is not limited to clients only.
"We've decided to make it public so that anyone can use it and build on it."
Under the supervision of University of Toronto law professors Ben Alarie and Andrew Green, Veel says the team validated, cleaned, and updated historical data about every Supreme Court decision from 1954 through 2013, including information about appellants and respondents, case history, dispositions, issues, and judges' votes.
The Supreme Court dataset allows people to examine the number of yearly court decisions, whether there has been an abrupt shift in cases' subject matter and whether the court is dealing with constitutional issues more often or holding things unconstitutional, Veel says.
"You could see if individual judges voting patterns are different, if there are more or fewer decisions from the bench or if certain parties are getting to the Supreme Court more or less frequently."
The database has over 50 data points for every decision, but he says it does not capture every ruling element. "If what you're looking for are patterns in the Supreme Court or changes over time, you're probably going to find it in that database. But if you're looking for incredibly detailed and trying to do a deep dive into a particular decision, that's not information the database contains."
As new Supreme Court decisions are released every year, Veel says the firm will continue updating the dataset to ensure a comprehensive platform of Supreme Court decisions remain publicly available and accessible.
Making the practice and knowledge of law better will involve different parts of the legal ecosystem coming together. He says that the progression of legal technology will come from collaborations between law firms and legal academic institutions.
In medical practice, doctors often act as researchers and also treat patients, and "the idea is that you become better at both by being the clinician and a researcher," Veel says. "In the same way, we're hoping to pair with academics to advance our knowledge about the law."