Province also announced Peter Cowan as first CEO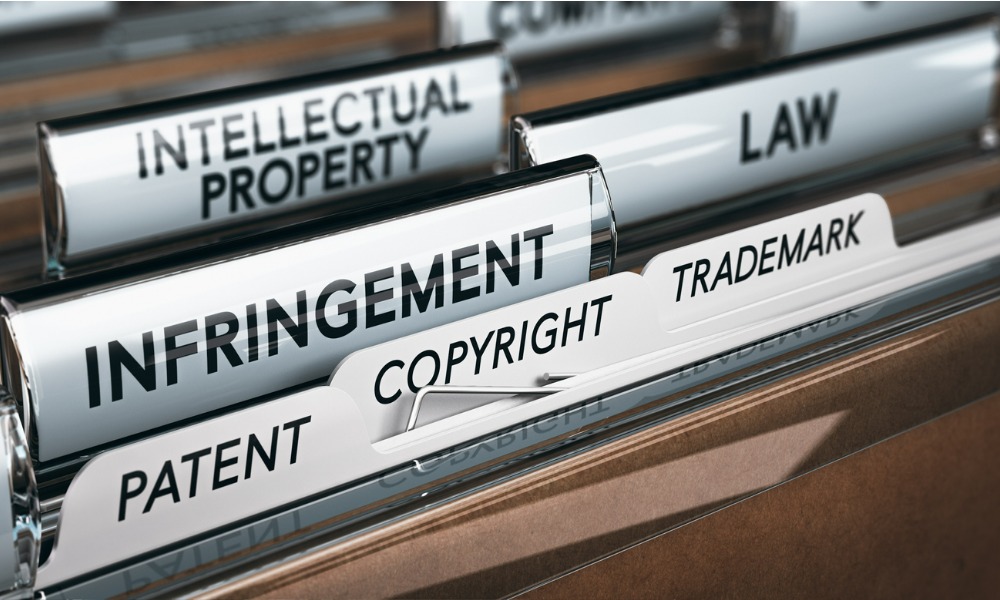 Ontario's new board-governed agency dedicated to protecting home-grown innovation and strengthening commercialization across the province is now officially open for business.
The Ministry of Colleges and Universities confirmed that Intellectual Property Ontario (IPON) had launched services that would help researchers, entrepreneurs, and businesses maximize the value of their IP, strengthen their capacity to grow, and compete in the global market.
IPON offers on-demand, online IP educational tools and resources, services from IP experts and lawyers, business strategy and marketing advisory services, and mentorship opportunities. At present, these services are available to a cohort of clients in the medical technologies, artificial intelligence, and automotive technologies sectors. They will be offered to additional clients in the coming months.
"By providing postsecondary institutions, businesses, and innovators with the tools, knowledge and connections they need to harness the value of their IP, our government is helping drive real economic growth for the next generation of Ontarians," Minister of Colleges and Universities Jill Dunlop said. "IPON will support Ontario entrepreneurs in the global market and ensure the economic and commercial benefits of home-grown innovation remain right here in Ontario."
IPON is part of the provincial government's Intellectual Property Action Plan that aims to drive economic competitiveness by prioritizing IP generation, protection, and commercialization throughout the province.
The ministry also announced that IPON named Peter Cowan as its first CEO. Cowan recently held senior-level positions at the Innovation Asset Collective, where he assisted Canadian small- and medium-sized enterprises in the clean technology sector to better leverage their IP.
"I'm pleased to join IPON, and we are ready to welcome our first intake of clients from the innovation and research sector," Cowan said. "In today's competitive global market, IP is critical for moving beyond the ideation stage and getting to the commercialization stage. We're excited to help companies and researchers take full advantage of their valuable IP."