Toronto lawyer chosen to join society that recognizes outstanding litigators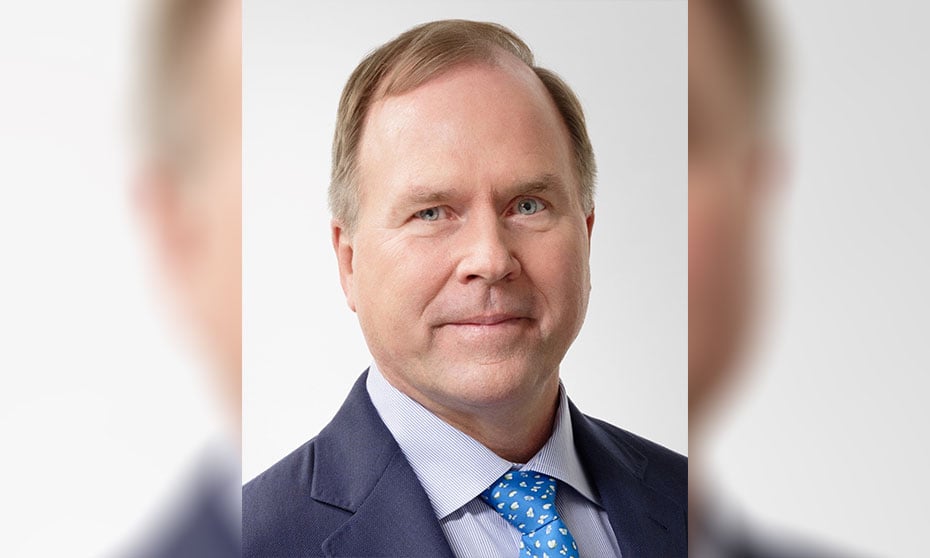 Kent Thomson, Toronto-based partner at Davies Ward Phillips & Vineberg LLP, has been elected as a fellow of the International Society of Barristers, the law firm announced.
Thomson will be formally inducted into the ISOB in March 2020, during its annual spring meeting in Kiawah, South Carolina.
The ISOB, according to its website, was founded in 1965, and its stated goals are to preserve trial by jury, the adversary system and an independent judiciary. The organization has a limited membership, and lawyers cannot apply as members. Instead, they are elected by the society's board of governors, upon nomination by an existing fellow. According to the ISOB, majority of its members are from the U.S., but it also has members in Canada, Australia, the UK, and Ireland.
In its announcement, Davies described Thomson as one of Canada's leading trial and appellate lawyers, having successfully represented clients at all levels of court in Canada, including some precedent-setting decisions. He has also participated in domestic and international arbitrations, such as in the U.S., Europe, and Africa.
Thomson is also a fellow of the American College of Trial Lawyers and the International Academy of Trial Lawyers. According to Davies, only five Canadian lawyers have been elected as fellows of all three organizations.