Show to raise funds for feminist live performance establishment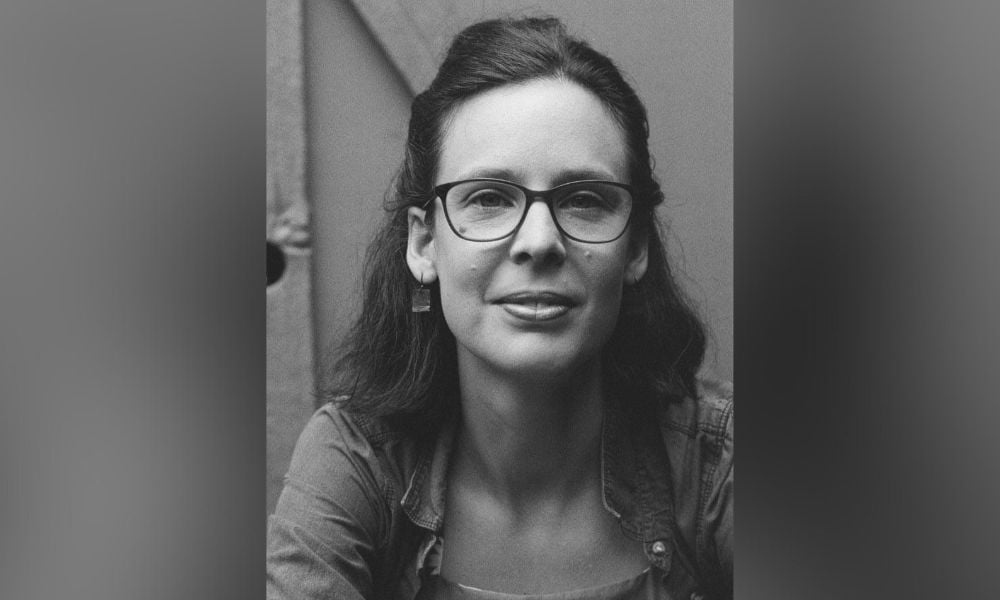 Nightwood Theatre's 14th annual Lawyer Show will present Urinetown, The Musical. Its director said the production would hit close to home for Torontonians contending with the soaring cost of living, as the play depicts a post-drought society where citizens no longer have personal toilets and are required to pay unconscionable fees to access public amenities. The play explores "corporate greed, social irresponsibility, populism," and the law.
Urinetown may be a "bit of a wink" to those struggling to get in the housing market or even to afford groceries and a reminder to project kindness and tolerance because many may need it, says Valerie Duchesneau, a tax lawyer and cast member. But the play also reminds the audience that they have one life to live and enjoy it to the best of their ability, she says.
"It is a satire. It's extremely funny. It makes fun of just about everything," says Duchesneau, a manager at the personal tax policy and design branch of the Ontario Ministry of Finance and formerly a tax associate at both Baker McKenzie and Torys. "It makes fun of other musicals. It makes fun of the political system and makes fun of revolutionaries – I mean, just about anything."
"There's all sorts of legal references, which makes this one especially fun."
Urinetown has over 35 lawyers in the cast and will raise funds for Nightwood's mentorship initiatives, training programs, and main stage productions. Founded in 1979, Nightwood describes itself as "Canada's foremost feminist theatre… driven by excellence advocacy, and the successful training and development of women and gender expansive folks." More than 300 lawyer actors have participated in Nightwood's Lawyer Shows over the years.
Duchesneau has been involved since first auditioning in 2018. While COVID forced the cancellation of Joseph and the Amazing Technicolour Dreamcoat, she appeared in The Stars of Mars in 2021, and The World Goes 'Round last year. For someone who watched the Sound of Music 500 times while growing up, the experience has fulfilled a "childhood dream," she says.
While Duchesneau sees litigators as most attracted to the loud, boisterous, and fun experience of acting in a musical, she finds tax lawyers like her tend more often to be musicians. But she adds that all the lawyers involved are drawn to the good cause behind the show.
"We're supporting feminist theatre, and a lot of people who are in the show care about feminism – not just in the arts, but also in the legal profession – and about making the world a better place and a more inclusive place."
Nightwood's mission, to promote artistic voices through storytelling, is aligned with the mission of equity, diversity, and inclusion, and it is also an ideal place for lawyers to connect with peers and mentors and to build relationships across sectors and types of law, says Duchesneau.
Urinetown is on at the Jane Mallett Theatre, St. Lawrence Centre for the Arts, from June 1 to 3. It is directed a choreographed by Brittany Banks, and Alexa Belgrave is the musical director.