Appeal panel found hearing lacked procedural fairness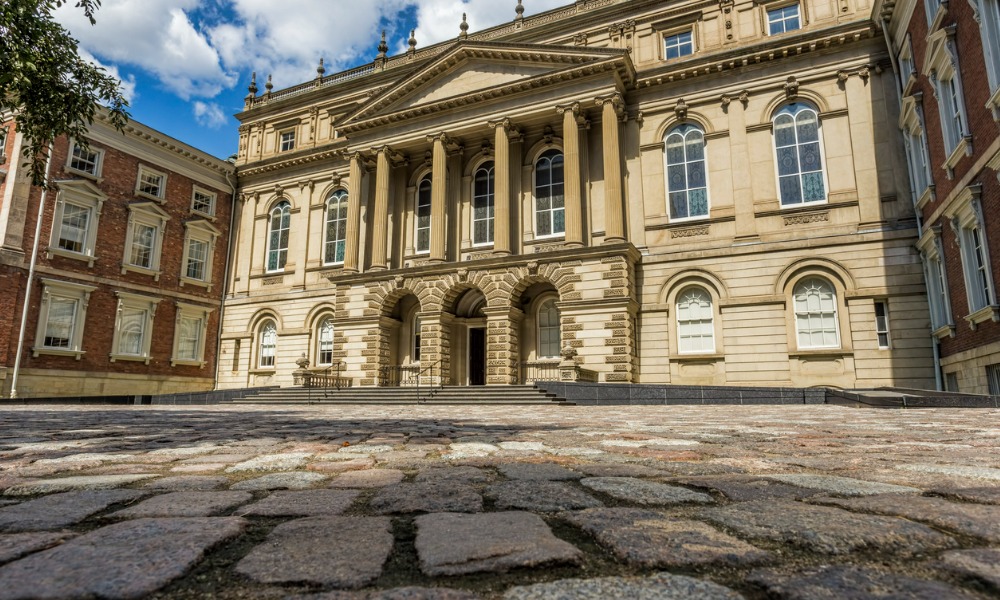 The Appeal Division of the Law Society Tribunal found that a prospective paralegal was subject to procedural unfairness in her good-character hearing and has set aside the hearing panel's decision.
The issue on appeal was a $200,000 loan Alka Singh had made to her former employer, a securities dealer, to allow it to meet regulatory capital requirements. The hearing panel found that the loan amounted to a misleading scheme and that Singh had refused to acknowledge the misconduct.
In her appeal, Singh argued that the hearing panel had not given her notice that the loan would be said to implicate her in a misleading scheme until the panel raised the issue after she had completed her evidence. She said this left her unable to call evidence proving the loan was legitimate. The appeal panel agreed that Singh was given inadequate opportunity to respond, breaching the principles of procedural fairness. A new hearing panel will decide the case on its merits.
A unanimous decision at the appeal level overturning the lower panel's good-character ruling is uncommon, says Ryan Manilla, counsel for Singh. "It's very rare to be successful in these appeals," he says. "Our position is that there's absolutely no question that she is of good character, and she should be successful at the next hearing."
While employed at a firm called Jacobs Securities, Singh borrowed $200,000 against equity in her condo to deposit in her trading account so that, along with funds from others in the firm, Jacobs could satisfy a minimum capital requirement necessary to participate in a transaction.
But the loan was one of several allegations of misconduct from Singh's past career in the securities industry that the good-character hearing revolved around.
She had settled a proceeding with the US Financial Industry Regulatory Authority, admitting to asking for a fee from a public company's CEO in return for her efforts, including research coverage of the company. Singh had her Chartered Financial Analyst designation revoked for failing to disclose this rule violation.
The Ontario Securities Commission gave her a three-year trading and securities-acquisition ban for writing research reports for mining companies where she had an undisclosed financial interest and for accepting payments from companies for which she had given a positive appraisal.
In her licensing application, Singh failed to disclose criminal charges she had faced in India and her complete employment history.
The hearing panel found that the "seriousness and duration" of the misconduct – four separate incidents involving three different instances of professional disciplinary action – were the most important factors. It added that Singh lacked remorse, and made excuses for, minimized, and concealed her conduct. The panel found she was not forthcoming in the investigation, leaving it with "significant doubts" about her integrity and honesty.
"In my past, I engaged in conduct which placed my character into question and for which I am deeply ashamed," says Singh. "I acted out of greed and disregard for important laws and the potential harm to others. Making matters worse, I also minimized my misconduct."
"Given the serious and repetitive nature of my misconduct, and my minimization of the misconduct, I understand and appreciate the law society's concerns," she says. "The good character hearing process has been the most important and transformative experience of my life for which I am very grateful. This process has forced me to confront conduct for which I am ashamed, and I am working to earn the trust of others."