Would be content with voluntary SOP, says Jonathan Rosenthal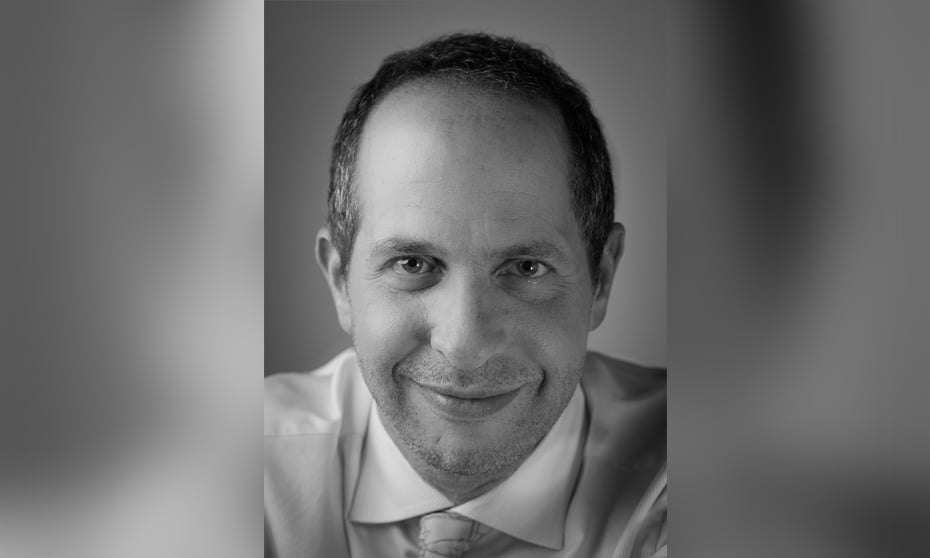 Directors of the Law Society of Ontario board must lead by example when it comes to making sure equality, diversity and inclusion are accomplished in the profession, says criminal lawyer Jonathan Rosenthal.
Rosenthal, a sole practitioner who was a bencher from 2015 until May of this year, could return to the board's Convocation meetings in autumn, potentially filling a vacancy left by Toronto lawyer Orlando Da Silva.
Da Silva has said he may need to step down from the bencher post after being appointed chief administrator of the Administrative Tribunal Support Service of Canada.
"The Integrity Commissioner of Canada has confirmed that, after a second look, I must still resign as Bencher of the LSO," Da Silva said on social media on Aug. 17.
The swap is not yet official, as Da Silva has said he may participate in the next September meeting, and then Convocation will elect a replacement.
With 2,831 votes, Rosenthal would be one of the top vote-getters in Toronto who was not ultimately elected as a bencher in April, according to the LSO's tabulation.
Rosenthal's comments on diversity come as the law society is debating the statement of principles, a required document that Ontario's lawyers must write to pledge their support of diversity and equality. A majority of lawyers elected in April said they see the document as compelled speech.
Although Rosenthal may not get to vote on the statement of principles in September, he says benchers must do "everything they can" to make sure equity, diversity and inclusion initiatives are working. But, Rosenthal also says he would have supported the defeated June proposal from benchers Joseph Groia and Teresa Donnelly, which would have made the statement of principles optional.
"I think it will be a very, very, very sad day if the statement of principles is repealed, I would be very content if it became voluntary," said Rosenthal.
Rosenthal says that he sees the struggles racialized law students face when he teaches at Osgoode Hall Law School.
"You can walk into any courthouse in this province and see the bar is not at all representative of our community and our society and I think it's incredibly important for benchers — especially those who have never had that sort of problem — to make sure that no lawyer does," says Rosenthal. "Benchers who do have privilege have to be very cognizant of those who don't. That's one of the most important jobs of a bencher is to make sure that diverse lawyers, for example, aren't stopped and asked for their ID walking into a courtroom — something I've never had to experience."
Rosenthal also says that he wants to continue "doing the hard work" of working on access to justice, streamlining the disciplinary process for lawyers, and improving the criminal law opportunities available to students.
"I hope everyone appreciates that there is a great deal of important work to do at the law society. The statement of principles is one issue and it should be voted on and we can move on with all the important work that has to be done," says Rosenthal.