Those in profession twice as prone to experience mental health issues: study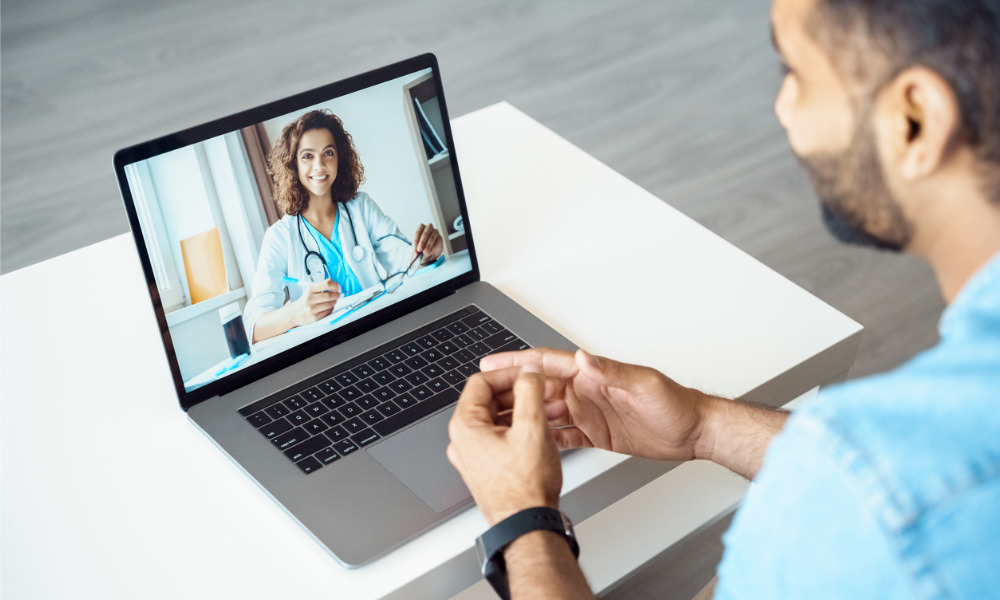 The Law Society of Ontario has launched an online resource hub as part of its commitment to supporting the ongoing well-being of legal professionals across the province.
The well-being resource centre brings together a variety of new and existing mental health and well-being resources under a single banner, making it easier for licensees to find relevant resources. Its launch follows a recent study showing that legal professionals are twice as likely to experience mental health issues than the general population.
"As legal professionals, we are all at risk that our work can pose real challenges for our mental health," LSO treasurer Teresa Donnelly said. "Sometimes in the course of our work, we hear the horrors of what others have experienced and we face stressful situations regularly and it's only natural that we can carry these experiences with us."
In particular, the resource centre consists of the following sections:
Featured articles: This section brings together a selection of articles and blogs on mental health and well-being that have been published in the Law Society Gazette.
Member assistance program: The member assistance program is a confidential service funded by and entirely independent of the LSO and LAWPRO. The program provides secure, single sign-on or telephone access to counselling, coaching, online resources, and peer volunteers.
Moreover, the program helps members get professional help with issues related to addiction, mental or physical health, work-life balance, career, family, and more.
Practice supports: This section provides strategies and practice supports to help lawyers and paralegals manage their personal well-being and navigate their careers.
Continuing professional development: This section highlights a selection of live and on-demand CPD courses about managing mental health and supporting clients with mental health issues.
Research and reports: This section compiles relevant research and reports related to mental health in the legal profession. It includes Chief Justice of Ontario George Strathy's paper entitled "The Litigator and Mental Health." The article discusses the relationship between mental health and the work of barristers, calls for "top-down change" in the approach to mental health in the legal profession and encourages law firms and the bar to consider four actionable strategies for change.
Resources: This section contains a list of mental well-being services provided by the government, healthcare agencies, and community organizations.
"It is my personal hope that this dedicated well-being centre will help bring more awareness, understanding, and acceptance about mental health challenges in the legal profession," Donnelly said. "I encourage you to visit LSO.ca/well-being to learn more about the well-being information and resources available."