Thomas Conway, Jay Sengupta, and Teresa Donnelly appointed as adjudicators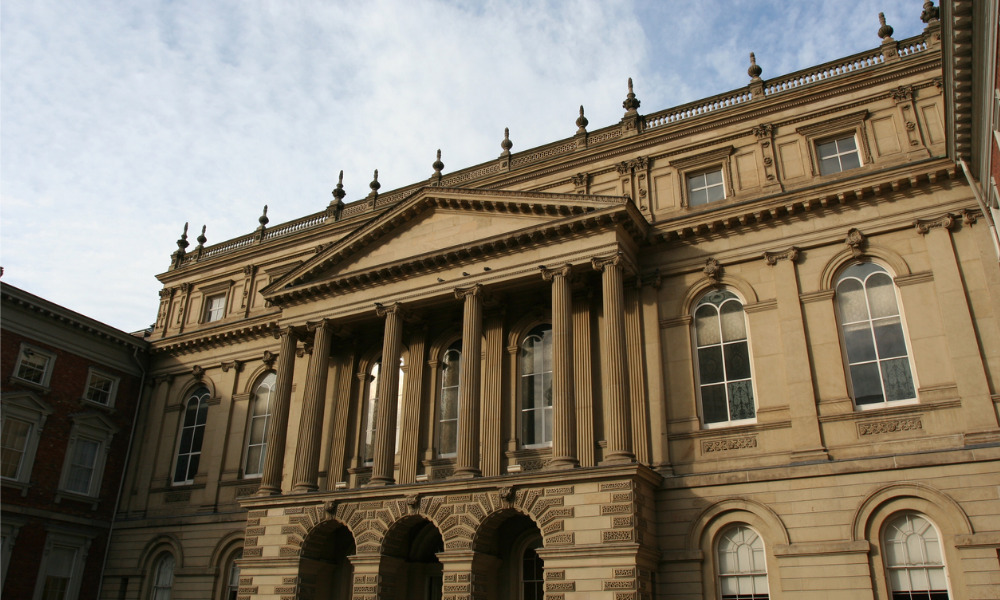 The Law Society of Ontario recently announced that Thomas Conway, Jay Sengupta, and Teresa Donnelly have been appointed to the Law Society Tribunal as adjudicators for a two-year term.
Currently serving on the tribunal, Conway and Sengupta will be reassigned to the hearing division upon the expiry of their terms on September 30. Meanwhile, Donnelly will be assigned to the hearing division and the appeal division.
Conway is a partner at Conway Baxter Wilson LLP in Ottawa. He maintains a broad trial and appellate practice and regularly appears before all levels of court, administrative tribunals, and commercial arbitration proceedings.
Conway is also an experienced and trusted advisor to clients involved in the resolution of complex disputes through negotiation, mediation, or other types of dispute resolution. He has been with the tribunal since 2007.
Conway served as the 64th treasurer of the Law Society of Upper Canada (now LSO). He also once led the Federation of Law Societies of Canada. In 2017, he received an honorary degree of Doctor of Laws, honoris causa, from the LSO.
Sengupta is a mediator, investigator, and arbitrator. She has dealt with cases involving human rights, employment, education, child welfare, disability, mental health, and professional regulation issues.
Prior to launching her mediation and investigation practice, Sengupta served as a vice-chair for the Human Rights Tribunal of Ontario (HRTO), where she primarily mediated and decided employment disputes alleging harassment and discrimination.
Sengupta worked as a senior counsel for the Office of the Ombudsman of Ontario and took on a senior role in the school board sector. She also became part of a specialized team of adjudicators in the child and youth division of the Social Justice Tribunals of Ontario.
Donnelly is a former treasurer of the LSO. Prior to this role, she served as a bencher in 2015 and 2019.
She has been with the Ministry of the Attorney General as a prosecutor since 1994. She previously served as an assistant Crown attorney in Waterloo Region and Huron County.
She has dedicated her career to providing access to justice for victims of domestic and sexual violence and enhancing the quality of sexual violence prosecutions and the victims' experiences in the criminal justice system.
Donnelly is a member of the Huron Law Association, the Ontario Association of Senior Crown Attorneys, the Advocates' Society, the Women's Law of Ontario Association, and the Southwest Region Women's Law Association. Her community work focuses on contributing to the lives of children, families, the elderly, and people with developmental disabilities.