Representatives join committees for civil rules, family rules and Justices of the Peace appointments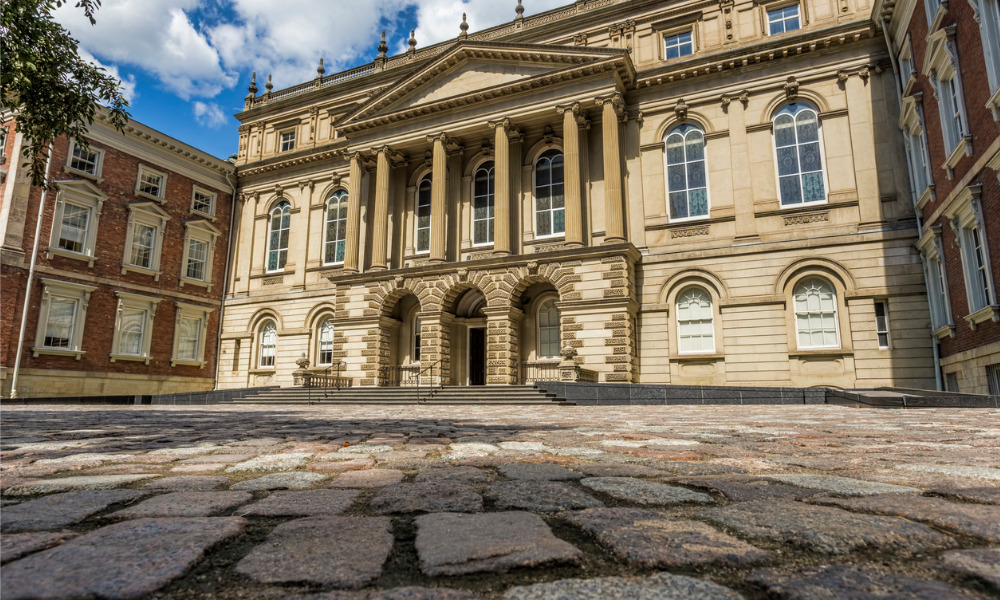 On Jan. 26, the Law Society of Ontario announced a number of board, council and committee appointments.
Lee Akazaki, Ranjan Das, Barbara Legate and Kathryn Manning have joined the Civil Rules Committee.
Akazaki, a partner at Toronto-based Gilbertson Davis LLP and a specialist in civil litigation as certified by the law society, has served as civil trial and appeal counsel in all levels of courts and administrative tribunals in the province.
Das, a partner at Berkow Youd Lev-Farrell Das LLP in Toronto, is a commercial and civil litigator who is experienced in handling land-based disputes, shareholder disputes, contract disputes, injunctions, oppression remedy matters and professional liability.
Legate is founding partner at Legate & Associates LLP, a personal injury firm in London. With more than 35 years in practice, she has assisted children, adults and families affected by injuries resulting from negligence.
Manning, a litigator at DMG Advocates LLP in Toronto, has wide experience in all aspects of commercial litigation, with an emphasis on complex, multi-party matters. She has handled shareholder disputes, civil fraud proceedings and class actions.
The law society appointed Fareen Jamal, Genevieve Samuels and Shuchanna Swaby to the Family Rules Committee.
Jamal, principal at Jamal Family Law Professional Corporation, is a trained professional in collaborative family law and an accredited family law mediator designated by the Ontario Association of Family Mediation.
Samuels, a barrister and solicitor at Samuels Family Law, exclusively practises in the area of family law. She prefers to resolve her clients' disputes fairly and equitably through negotiation, where possible.
Swaby practises family and matrimonial law in Cambridge, Ontario.
The law society recommended John Callaghan, Jennifer Gold, Bryn Gray and Deborah Moriah to the board of directors of Legal Aid Ontario.
John Callaghan is a Toronto-based partner at Gowling WLG who practises civil and commercial litigation and regulatory offence work. He has handled cases in the areas of contracts, environmental law, elections law, competition and class actions.
Jennifer Gold is a partner at Wood Gold LLP, which has offices in Brampton and Mississauga. A certified family mediator, Gold practises in the areas of family law and wills.
Bryn Gray, a Toronto-based partner at McCarthy Tétrault LLP, has a practice that includes corporate/commercial disputes and Aboriginal law. He belongs to the firm's litigation and environmental, regulatory and Aboriginal law groups.
Moriah, a licensed paralegal, is founding member and director of the Ontario Association of Black Paralegals, which offers remote administrative services to legal and other professionals. She advocates for mental health reform in the Black community.
Lastly, Michelle Haigh joined the Justices of the Peace Appointments Advisory Committee – Toronto. Haigh, a licensed paralegal, founded and acts as president at Precision Paralegal, one of Canada's biggest small claims court focused paralegal firms.