Bristow was also former president of Institute of Law Clerks, serving four terms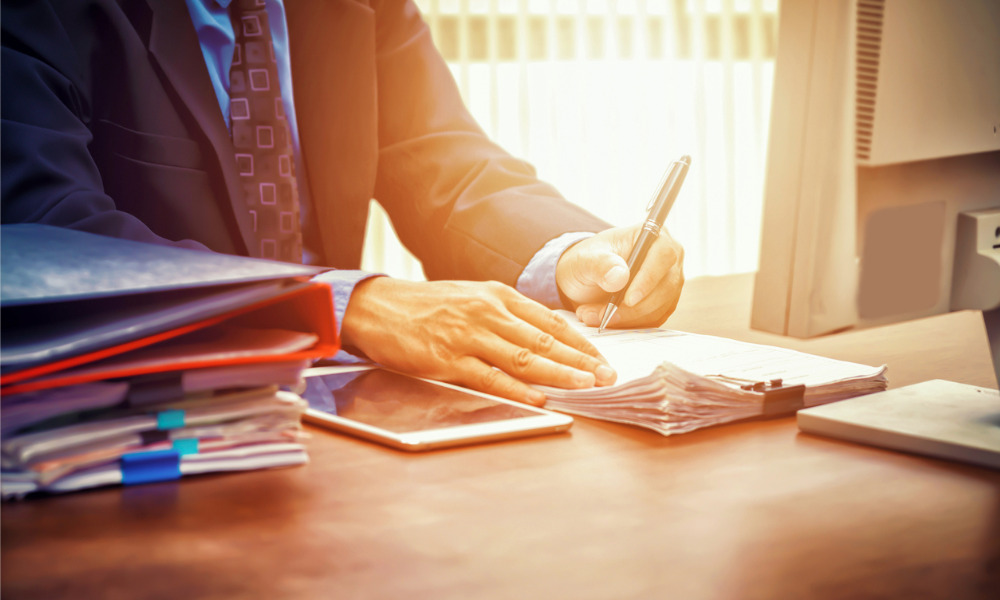 V. James Bristow, co-founder of the Institute of Law Clerks of Ontario (ILCO), passed away on Dec. 18, 2019. He was 92 years old.
Bristow was also former president of ILCO, serving a total of four terms. Born in England, he immigrated to Canada in 1956, going on to serve as a law clerk for a number of firms, eventually being named managing law clerk at McCarthy's.
"We continue to recognize his hard work and dedication every year at our Education Awards," said ILCO in a newsletter.