More than 150 units to go to 16 charitable groups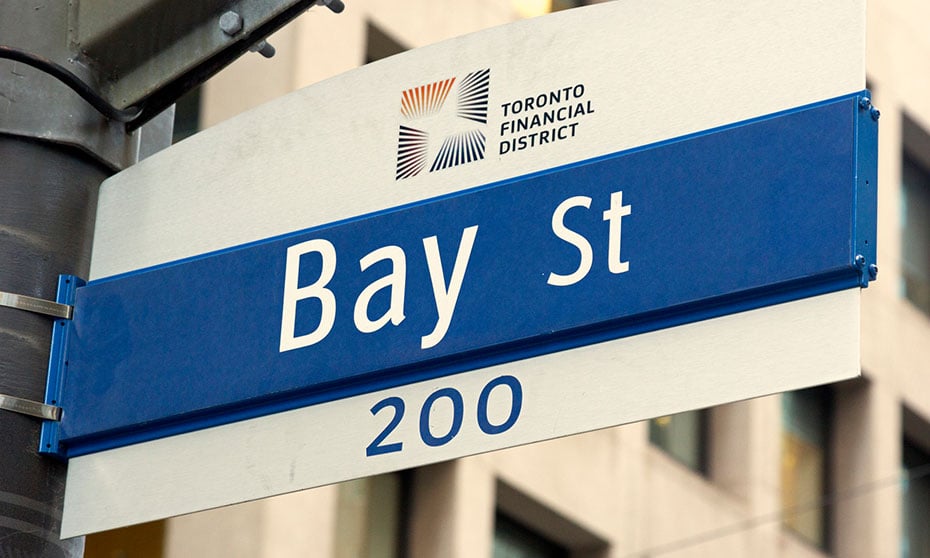 Stikeman Elliott said it has donated 150 units of used electronic equipment to the Electronic Recycling Association.
The donation will keep waste out of landfills, and instead, the items will be refurbished and redistributed to well-deserving organizations across Canada, the firm's statement said.
The equipment will benefit 16 organizations, allowing them to upgrade their technology needs without significant strain to their financial resources, and focus more on their causes and projects. These organizations are:
Communauté Chabad De Dollard
Centre Communautaire Saint-Antoine 50+ Centre
Montreal SPCA
Residence Le Boulevard
Project 10
Afghan Women's Centre
Momentum
Brightside Community Homes
Norfolk Housing Association
North Saskatchewan Independent Living Centre
e4c Financial Management Hub
Alberta Health Services
Society for Treatment of Autism
Sled Island Arts Fellowship
Rose City Handi-Van Society
Ozanam Recovery House
Founded in 2004, ERA is a non-profit organization that aims to address the growing problem of e-waste, the firm's statement added, while securely managing the retiring IT assets of organizations and individuals across Canada.