Necessary step for lawyers' wellbeing, poll says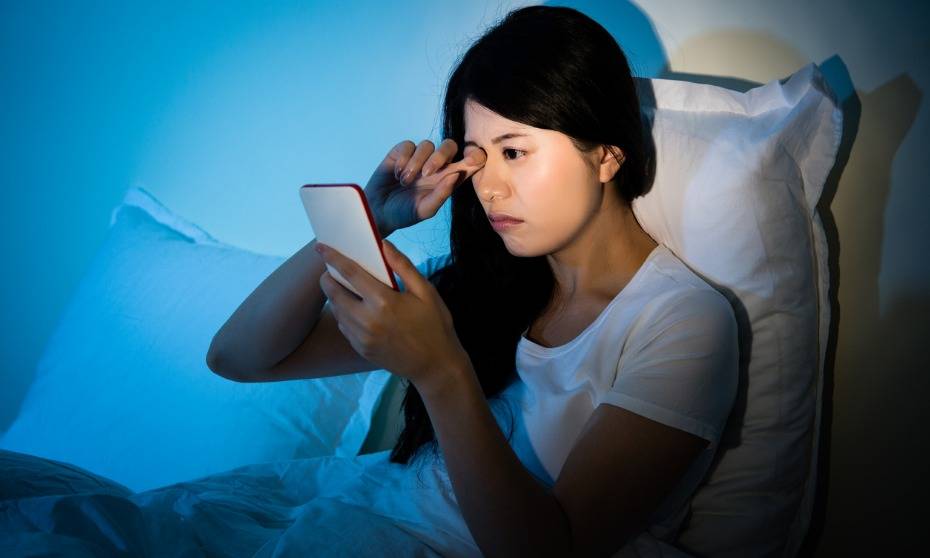 A majority of Law Times' readers said they approve of a policy that discourages emails after 6 p.m.
Guidance issued to lawyers working in the UK's Central Family Court said not to answer emails after 6 p.m. and not to schedule hearings before 10 a.m. or after 4 p.m. The guidance also said barristers should take lunch breaks.
What lawyers are saying
Law Times asked readers whether such an approach would in Ontario. About 69 per cent said they agreed with the guidance, and that it was a necessary step for lawyers' wellbeing. The other nearly 31 per cent disagreed, responding that it was unrealistic for lawyers who need to communicate important updates on the timeline specified by clients.
Email is certainly a consideration when it comes to reducing stress in a law practice, Ron Profit wrote for the Member Assistance Program at the Law Society of Ontario.
Time management tips
Profit recommended a 12-hour break between work days, a daily lunch break, and avoiding taking work home on nights and weekends. While it's important to return calls the same day, Profit recommended controlling and managing the time spent using technology.
"For some, using a computer at client meetings results in client pressure to complete documents then and there, without the benefit of a second thought," he wrote. "Voice mail allows better control of time, limits interruptions and ensures contact at least by message."
At the same time, some lawyers are wary of falling short when it comes to client communication — a common practice pitfall, according to LawPRO.
"In almost every area of practice, the number one cause of claims to LawPRO is a breakdown in lawyer-client communication," the insurer wrote in April. "This is partly the result of lawyers being busier than ever, and partly due to clients who expect faster replies and more 'round the clock' responses from their lawyer."
However, LawPRO also recommended picking up the phone or scheduling a meeting when possible, while documenting the conversations.
"It's an unfortunate fact that while email and other electronic media provide more ways than ever for a lawyer to interact with clients, all these lines of communication seem to result in even more misunderstandings. Clients or lawyers read things into emails that aren't there, miss the meaning of what was said, or read between the lines and make assumptions," LawPRO's blog said.
The Law Society of Ontario and the Canadian Bar Association have both released tips for how to time emails.
The LSO website said that depending on the nature of a lawyer's practice, they might want to block out chunks of time each day to "return phone calls and e-mails, particularly from clients" and "address and deal with correspondence."
A CBA article suggested a series of time-saving email strategies, including checking one's email "infrequently" as three times a day. Using message templates, creating mailing lists, making folders to organize emails, and moving event and "to-do" emails to a task list can also help with the email "deluge," the CBA's blog said.