Getting back to work may turn law offices into "private members clubs," says architecture and design director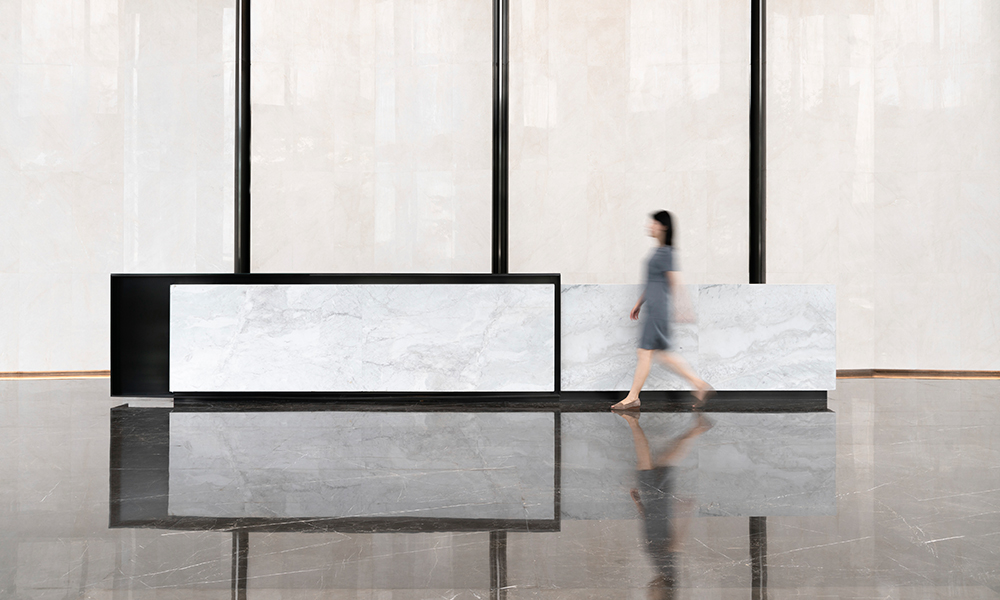 With working from home becoming the norm, law offices may shift less into everyday hubs and more into a type of "private members club," explains Matthew Kobylar, a Toronto-based design director at Gensler, which offers architecture, design, planning and consulting services.
Now that many lawyers are used to accessing documents on the cloud, there's less of a need to linger in traditional office spaces for file-cabinet access, which means firms could consider shifting spaces to be used as moot courtrooms, war rooms, or hosting networking and mentoring events says Kobylar, who has designed firms in the U.S., U.K. and Canada. Like a lunch club, the office could also serve as a space to entertain and woo clients, he says.
"Once I've built up that relationship with everyone in the office, physically, it becomes much easier to have a virtual conversation with them. If I've actually met them, and trust them, and see how they act normally in person, then it's much easier to have that virtual conversation with them later. The challenge that you're seeing right now is that a lot of law firms are starting to bring on their summer students," says Kobylar. "How can a law firm virtually help those students all connect and learn the culture of the firm, without a physical place to go? I think this summer class will show really the importance of the office — not in being a place where people come to necessarily focus and do work. But they come there to learn, to socialize, to collaborate and build those connections."
Many Bay Street firms already offer lush boardrooms and resplendent art collections. Like trendy boutique hotel chains, Kobylar suspects that law firms will focus more on bringing aspects of their personalities into the decor of the firm — to differentiate the atmosphere for clients — as offices come to be viewed less as full-time workplaces.
Before offices get to that point, however, there will be some short-term changes that have to happen, says Kobylar. While a long-term plan for an office might include renovations that increase shared workplaces and shrink partners' offices, the recent pandemic might mean that people do not want to share workspaces or be in close quarters. With the economy souring, some law firms may be hoping to downsize and cut costs without making big changes to their space.
On the other hand, he says, working from home may make some people realize that they don't need those big offices and filing cabinets to work efficiently.
"We've been seeing more firms start to look at going universal sizes for their offices, so they can they create some savings in the sizes of their offices in order to provide more of these amenity spaces," he says.
"Putting space between people is one great thing. Second, making sure that everything is cleaned, feels clean, even maybe smells clean, like a lingering sense of bleach, and having the ability to see the cleaners working."