Yoga, seminars new trends in law firms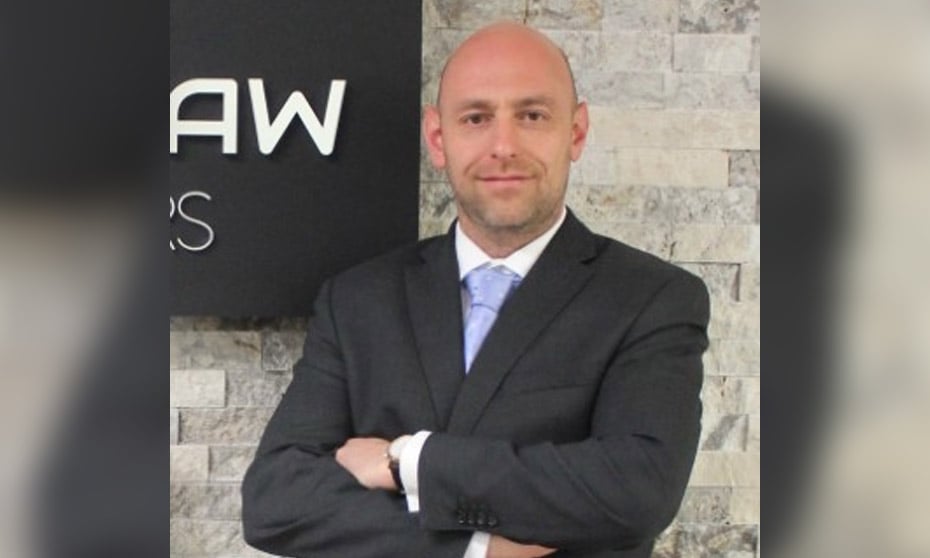 Online articles and law society resources on starting a practice are not enough to help sole practitioners overcome challenges like building a network, hiring the right law clerk or preparing for audits, says Mississauga lawyer Dezso Farkas.
To help sole practitioners build their networks and deal with isolation, Farkas' says his Wolf Law Chambers is trying to boost membership through running clubs, yoga classes, and professional development seminars.
Gathering sole practitioners in a single office space or "chambers" is far from a new approach. But with technology start-ups looking to co-working spaces like WeWork for inspiration, there are higher expectations for lawyers to get the same kind of experience, says Farkas.
"Some of the law chambers do a decent job with their how their offices look — the aesthetics — but I find they don't offer the same level of resources and tools," he says. "Lawyers in law chambers currently, they come in and they talk to the secretary but they don't really interact with each other …. Even the lawyers that only come in to chambers every once in a while, if we can get them involved in team-building activities …. It contributes to them being part of that community."
WeWork, valued at $47 billion in the private markets and is set to go public, has capitalized on similar trends in the tech industry. Its website advertises mentorship from investors, catered lunches, and wellness sessions like meditation and kickboxing.
Research from Robert Half, which provides legal staffing and consulting solutions, anticipates that by 2020, more law firms will "allocate temporary office space, so some lawyers can work virtually part of the time and on-site at other times," rather than having an office for every lawyer.
"Gen X professionals increasingly work remotely, but when they go to the office, they want sit-to-stand desks, lounge workplaces that foster collaboration and immediate access to tech resources," said Robert Half's report, "Future Law Office 2020: Redefining the Practice of Law." Another report by Robert Half shows that 88 per cent of Canadian employees seek flexible work schedules, 55 per cent want telecommuting options and 38 per cent want on-site amenities.
Deanna Hayko is an interior design partner at iN STUDIO in Toronto, which has worked with Willms & Shier and Goldblatt Partners. She told Law Times that law offices are looking to companies like Google for inspiration as price-per-square foot skyrockets in the city, but sometimes firms outside Bay Street are the better innovators. Particularly, she noted that firms are moving toward clustering teams together by practice area, rather than secluding partners in offices around the edges of the space.
Like Farkas, Hayko said that a perk of this design strategy is increased mentorship and inclusiveness within firms.
Still, Farkas says the Wolf Law Chamber does have the offices around the outside, although there are centralized kitchens and lounges. He noted that for solo lawyers, having that "art gallery" feeling for hosting client meetings is a big advantage, and unlike co-working spaces, a law chamber needs more private spaces.
"When I first started as a sole practitioner, I couldn't afford to commit to a long-term lease for a 3,000, 4,000 or 5,000-square-foot office space, and unfortunately there was nothing really available," he says. "I was particularly impressed with how WeWork ran their work space, and I thought, 'Why doesn't this exist for lawyers and paralegals?' …. In researching what lawyers really need, I learned quickly they need more than just office space. …. When you get called the bar, whether you work for somebody else for not for a period of time, you have a very limited amount of contacts and resources to help you with the business management side of running a practice."
Related stories