Bereskin & Parr's Scott MacKendrick will host a D&I panel at Tuesday's Canadian Law Awards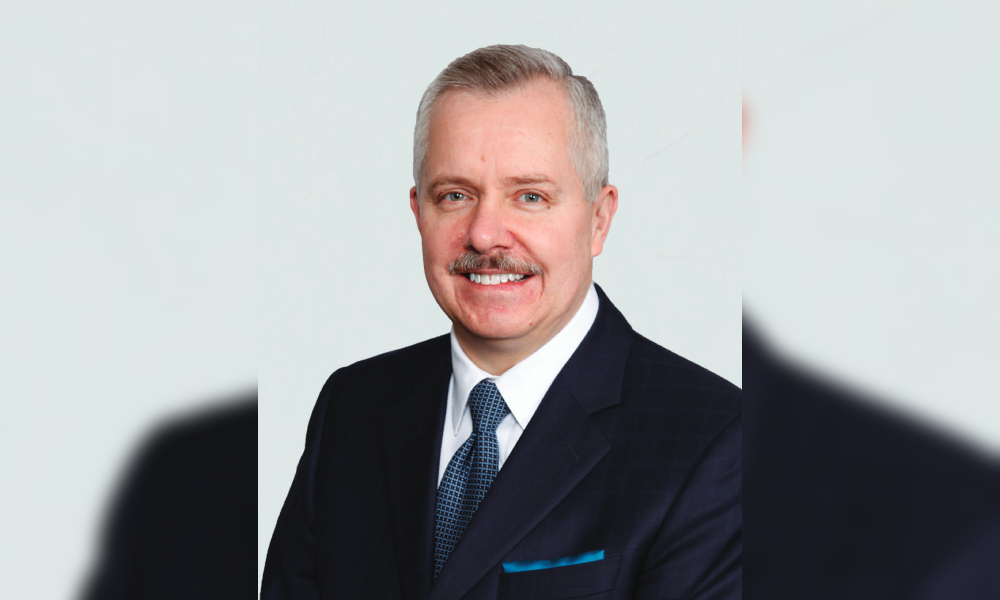 COVID-19's second wave, court-closings and backlogs, widespread economic hardship, the remote-work revolution – not only are these no excuse for a law firm to slack on diversity and inclusion, the environment calls for reinforcement, says Scott MacKendrick, partner and litigation-group member at Bereskin & Parr LLP.
"It's almost more important, he says. "I worry that it's easier for people to get marginalized in a world where we're working from home. You need to make certain you keep your game going."
On Tuesday Oct. 6 at Key Media's inaugural Canadian Law Awards, MacKendrick will moderate the panel: Ideas and Concrete Actions for Advancing Access, Equality, and Inclusion in Today's Legal Profession.
The panel will include members of the firms shortlisted for the Bereskin & Parr Award for Diversity Initiative of the Year. Convening a panel with those leading the way on diversity and inclusion, who have all developed unique initiatives fitting different organizations, will be a useful incubation for those looking to learn best-practices, says MacKendrick.
The importance of diversity and inclusion is in Bereskin & Parr's DNA, says MacKendrick. When the firm was founded in 1965, early partners Daniel Bereskin and Richard Parr were two Jewish lawyers asserting themselves in a WASP-dominated Bay Street establishment.
"So our very founding is grounded in in a diversity issue," he says.
MacKendrick has been the chair of the firm's diversity and inclusion committee since its inception under former managing partner Micheline Gravelle. Under Gravelle's leadership, the firm placed a priority on mental health, with "Mindful Monday" meditation sessions and presentations by cognitive behaviour specialists.
"We've done a significant amount of work on mental health issues, because we recognize mental health as being a component of diversity and inclusion," MacKendrick says.
Among the more popular diversity and inclusion events the firm organizes is DiversiTea. The firm holds the event in conjunction with UN World Day for Cultural Diversity, every May. Firm members all prepare a dessert common to their respective cultural backgrounds and the buffet brings the diversity of the office to the surface. While tasting what different groups have to offer, the experience helps members spot similarities and common values as well, says MacKendrick.
"When you get people involved around food, it lends itself immediately to conversation," he says.
This May, DiversiTea needed to adapt, he says. The firm set up a WebEx meeting, discussed their dishes and the new format allowed other family members to participate – including a Dad-and-Daughter team who prepared a truffle-flavoured poutine.
"It was utterly delightful," MacKendrick says.
"One of the important things for us was that in a COVID-19 world, we didn't stop doing the things we were doing before," he says. "It would have been easy to say, 'We can't do some of these things in person. So we'll just put them off and come back to them when life is back to normal.' And we made a very conscious decision not to do that."