Esteemed judging panel now looks at Excellence Awardees; winners to be announced at May 11 gala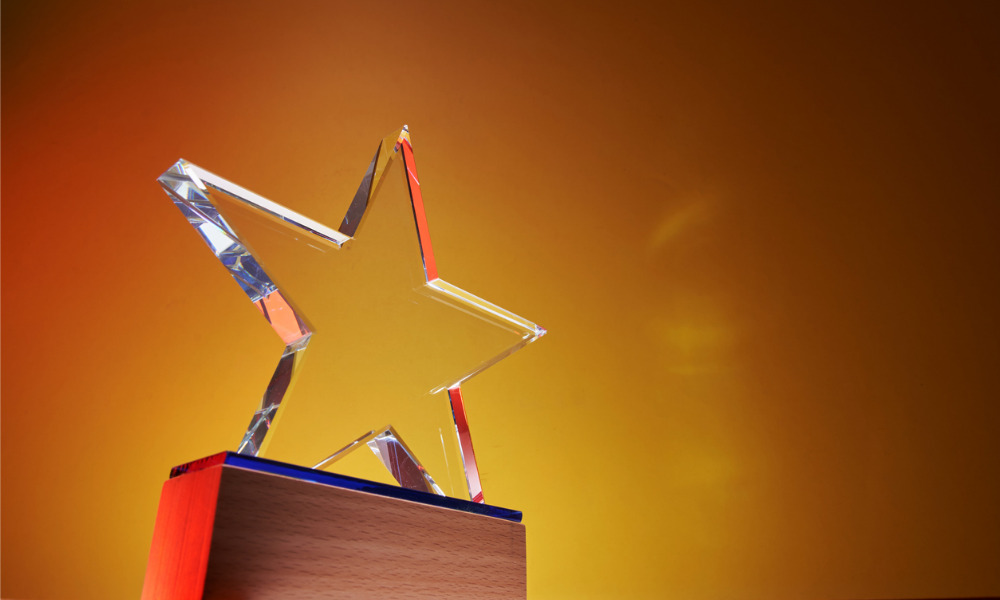 The shortlist for Lexpert's Canadian Law Awards categories for case, in-house, firm and profession categories is out. And now it's in the hands of the 66 judges carefully chosen to go through the tough job of vetting all the nominees to come up with a winner.
But it's a task that judges are happy to take on.
"I am thrilled to again participate as a judge," says Yola Ventresca, managing partner at Lerners LLP and a CLA judge since the awards began in 2020. "Reviewing the candidate portfolios is truly an honour."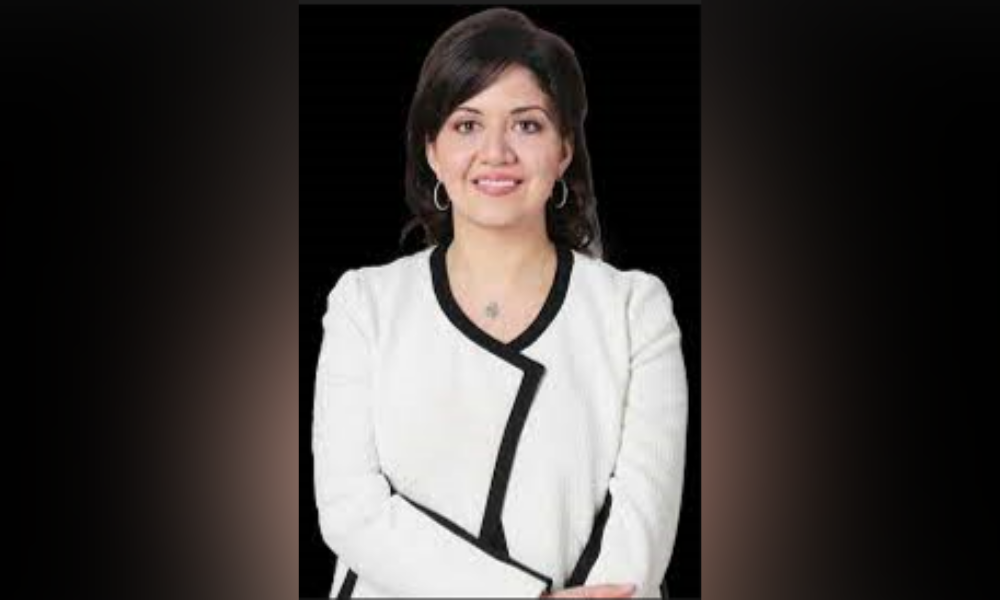 Yola Ventresca
She adds that the awardees embody all that is good about our profession. "The short-listed awardees are chosen from hundreds of applicants. Each one is extremely distinguished in their respective category, making selection of a winner very difficult."
Ventresca says she tries to approach the selection process "very methodically" by voting for the candidate "who most closely aligns with the established criterion."
"Again, this is very difficult but very rewarding process. And all awardees should be extremely proud."
First-time judge Gillian Hnatiw, principal at Gillian Hnatiw and Co. and a litigator who has looked at sexual assault cases, says she looks forward to reviewing the submissions because it gives her a "great opportunity to learn about all of interesting and impressive that other members of the bar are doing and to recognize the accomplishments of my peers."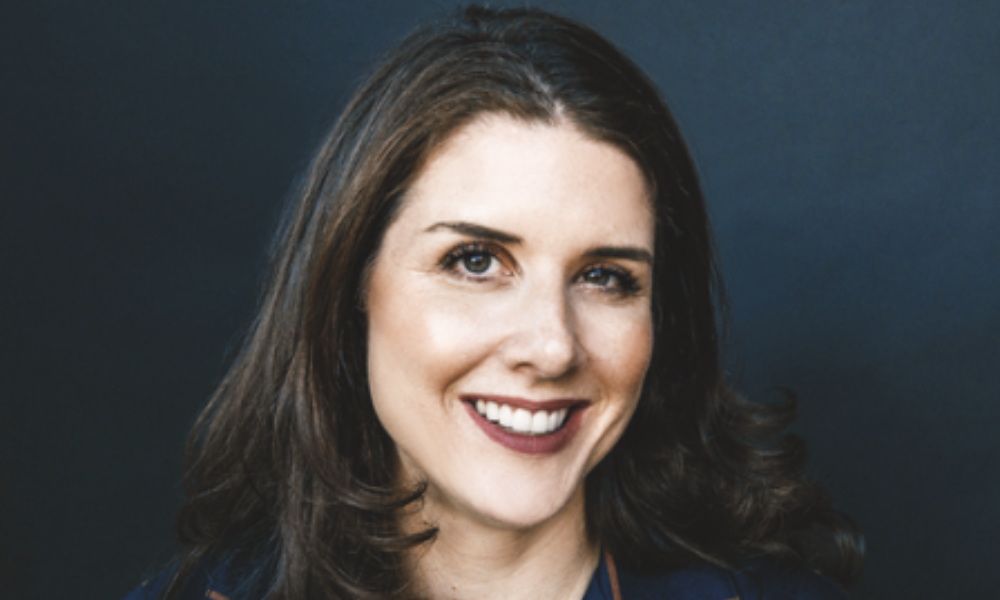 Gillian Hnatiw
She points out that "it's a reminder of all the great things that members of the bar can do." She adds that having a short list of nominations that is publicized "is wonderful because it shines a big spotlight on a number of different firms, lawyers and projects out there, not just the final winners." And having a large panel of judges with diverse backgrounds vetting the nominations allows for a variety of people and views coming together to a consensus on a category winner.
A methodical process of judging
Excellence Awardees were determined via a rigorous, expert-informed process. The Canadian Law Awards editorial and research teams reviewed all the submissions and are then sent to an independent external judging panel which will score the nominations against the criteria. Through an aggregation of judges' scoring, a final winner will be chosen from each category.
On April 19, the Excellence Awardees for all Deal Award categories will be announced. Overall winners in deal and non-deal categories will be named at a gala event to be held in Toronto on May 11.
The Excellence Awardees are listed here and are as follows:
CASE CATEGORY
Commercial Litigation Case of the Year
Borden Ladner Gervais LLP; Gilbert Séguin Guilbeault - Lamoureux v. Organisme canadien de réglementation du commerce des valeurs mobilières (OCRCVM), 2022 QCCA 685
Davies Ward Phillips & Vineberg LLP; Lax O'Sullivan Lisus Gottlieb LLP; Bennett Jones LLP - Commissioner of Competition v Rogers Communications, Inc. and Shaw Communications, Inc.
Fasken Martineau DuMoulin LLP - Owsianik v. Equifax Canada Co., 2022 ONCA 813
Lawson Lundell LLP - Remington Development Corporation v. Canadian Pacific Railway Company, 2022 ABKB 692
Lenczner Slaght LLP - Annapolis Group Inc v Halifax Regional Municipality, 2022 SCC 3
Stikeman Elliott LLP; Davies Ward Phillips & Vineberg LLP - Centerra Gold Inc. v. Bolturuk, 2022 ONSC 1040
IN-HOUSE CATEGORIES
Banking & Financial Services Law Department of the Year
HSBC Bank Canada
Otéra Capital
Scotiabank
Law Department Innovation Award
EY Canada
Ivanhoé Cambridge Inc.
Lightspeed Commerce
Mila - Quebec Artificial Intelligence Institute
Wattpad Corp.
The Lawson Lundell LLP Award for Law Department Leader of the Year
Marisa Muchnik - Ferrero Canada Ltd.
Erin Eizenman - MaRS Discovery District
Eric Tilley - Ontario Infrastructure and Lands Corporation (Infrastructure Ontario)
Jay Vaghela - Propel Holdings Inc.
Roger Chouinard - QuadReal Property Group
Patti Chan - Sunwing Travel Group Inc.
The LexisNexis Canada Award for Canadian Law Department of the Year
Sunwing Travel Group Inc.
Valsoft Corporation Inc.
Wattpad Corp.
Women's Legal Education and Action Fund (LEAF)
The Singleton Urquhart Reynolds Vogel LLP Award for Construction, Infrastructure and Transportation Law Department of the Year
Alstom Group
BC Hydro, Legal Services
Brivia Group
Metrolinx
Pomerleau
TransAlta Corporation
VIA Rail Canada Inc.
FIRM CATEGORIES
Boutique Law Firm of the Year
BH Legal
Glaholt Bowles LLP
Green and Spiegel
Hicks Morley Hamilton Stewart Storie LLP (Hicks Morley)
Landings LLP
McLeish Orlando LLP
IP Boutique Law Firm of the Year
Gilbert's LLP
ROBIC LLP
Smart & Biggar
Litigation & Dispute Resolution Boutique Law Firm of the Year
Adair Goldblatt Bieber LLP
Crawley MacKewn Brush LLP
Jensen Shawa Solomon Duguid Hawkes LLP ("JSS Barristers")
Lax O'Sullivan Lisus Gottlieb LLP
Lenczner Slaght LLP
Singleton Urquhart Reynolds Vogel LLP
Litigator of the Year
François Grondin - Borden Ladner Gervais LLP (BLG)
Peter Aprile - Counter Tax Litigators LLP
Grant Vogeli, KC - Lawson Lundell LLP
Crawford Smith - Lax O'Sullivan Lisus Gottlieb LLP
Monique Jilesen - Lenczner Slaght LLP
Sarit Batner - McCarthy Tétrault LLP
Managing Partner of the Year
Stuart Wood - Caravel Law LLP
Kristin Taylor - Cassels Brock & Blackwell LLP
James Speakman - Clark Wilson LLP
Tim Haney - Dentons Canada LLP
Morgyn Chandler - Hammerco Lawyers LLP
Kevin Kiley - McInnes Cooper
Brendon Pooran – PooranLaw Professional Corp.
Regional Law Firm of the Year - Atlantic Canada
McInnes Cooper
Stewart McKelvey
Regional Law Firm of the Year - Ontario
Blaney McMurtry LLP
Torkin Manes LLP
WeirFoulds LLP
Regional Law Firm of the Year - Prairies
McDougall Gauley LLP
McKercher LLP
Thompson Dorfman Sweatman LLP
Regional Law Firm of the Year - Quebec
Langlois Lawyers, LLP
Lavery
Regional Law Firm of the Year – Western Canada
Burnet, Duckworth & Palmer LLP
Farris LLP
Lawson Lundell LLP
The LEAP Legal Software Award for Family Law Firm of the Year
Benmor Family Law Group LLP
Burrison Hudani Doris LLP
Crossroads Law
Epstein Cole LLP
MacLean Law
McCarthy Hansen & Company LLP
Russell Alexander Collaborative Family Lawyers
LEGAL PROFESSION CATEGORIES
Best Use of Technology in a Law Firm
Caravel Law LLP
Counter Tax Litigators LLP
Fasken Martineau DuMoulin LLP
Norton Rose Fulbright Canada LLP
Torys LLP
Diversity Initiative of the Year
Everyone Legal Clinic
Indigenous Community Initiatives and Support
The PRISME Conference
Fasken's Commitment to Reconciliation
NCA Network
Mentorship Plus program
Equity, Diversity and Inclusion (ED&I) Program
Female Trailblazer of the Year (In House Counsel)
Terrie-Lynne Devonish - Altus Group Limited
Ashley Butts - BASF Canada Inc.
Shara Roy - EY Canada
Patricia (Trish) Callon - Sun Life
Noren Howg - TransAlta Corporation
Female Trailblazer of the Year (Private Practice)
Cherie Brant - Borden Ladner Gervais LLP
Alicia Quesnel - Burnet, Duckworth & Palmer LLP
Corina S. Weigl – Fasken Martineau DuMoulin LLP
Sania Chaudhry - Forte Workplace Law
Ivanna Iwaykiw - Jellinek Ellis Gluckstein Lawyers
Yola Ventresca - Lerners LLP
Alison Babbitt - Norton Rose Fulbright Canada LLP
Charmaine Panko - Panko Collaborative Law & Mediation
Pro Bono Initiative of the Year
Dentons Canada LLP - 30 Birds Foundation
DLA Piper (Canada) LLP - The Clinic (The Black and Indigenous Business Law Clinic)‎
McCarthy Tétrault LLP - British Columbia (Attorney General) v. Council of Canadians with Disabilities, 2022 SCC 27
Osler, Hoskin & Harcourt LLP - Obtaining relief for taxpayers from financial loss
PooranLaw Professional Corp. - I Decide Law Program
Waterloo Region Community Legal Services - Representation of Residents of a Homeless Encampment in a Municipal/Constitutional Law case before the Superior Court
WeirFoulds LLP - Five-Country Eastern Caribbean Constitutional Challenge
The Lincoln Alexander School of Law Award for Shaping the Future
Caravel Law LLP
Community Justice Collective
Counter Tax Litigators LLP
Everyone Legal Clinic (Access Pro Bono Society of BC)
Fasken Martineau DuMoulin LLP
Suresh Law Professional Corporation