Information security management system certified for all Canadian offices and data centres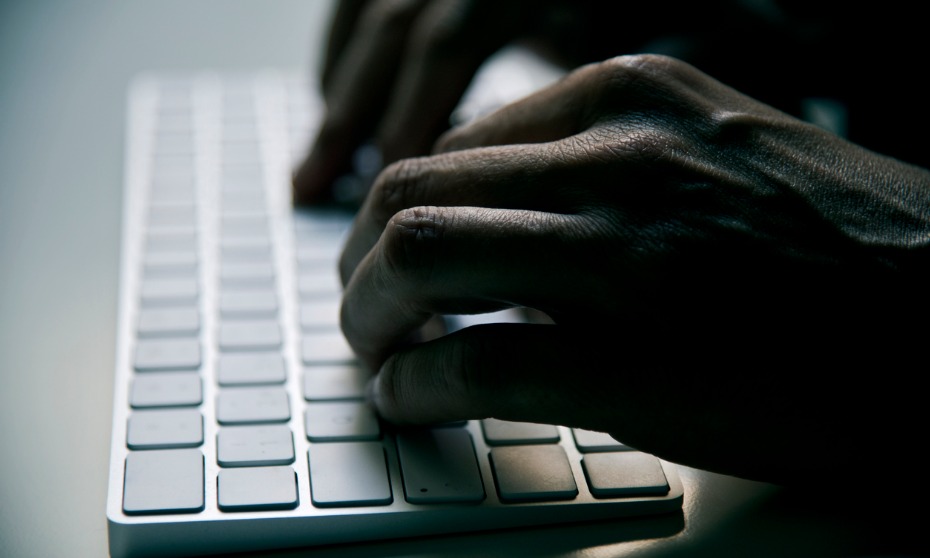 Fasken Martineau DuMoulin LLP has passed a key test for protecting against cybersecurity risks at all its Canadian office and data centre locations, as well as its London, U.K. office, a statement from the firm said.
The firm said it has been re-certified by an independent third-party audit of its information security management system. The audit looks at the assessment and treatment of information security risks and compares it to a standard for "establishing, implementing, maintaining and continually improving an information security management system within the context of the organization."
Furthermore, in order to achieve and retain certification, the firm must demonstrate a systemic and ongoing approach to managing information security risks that may affect the confidentiality, integrity, and availability of firm and client information, the announcement said.
"The firm is diligent towards protecting and safeguarding our clients' best interests," Marc Ducharme, Fasken's chief administrative officer. "This continued certification supports the assurance our clients seek towards the protection of their valuable information while in the custody and care of our firm."