2020 saw four acquisitions and an IPO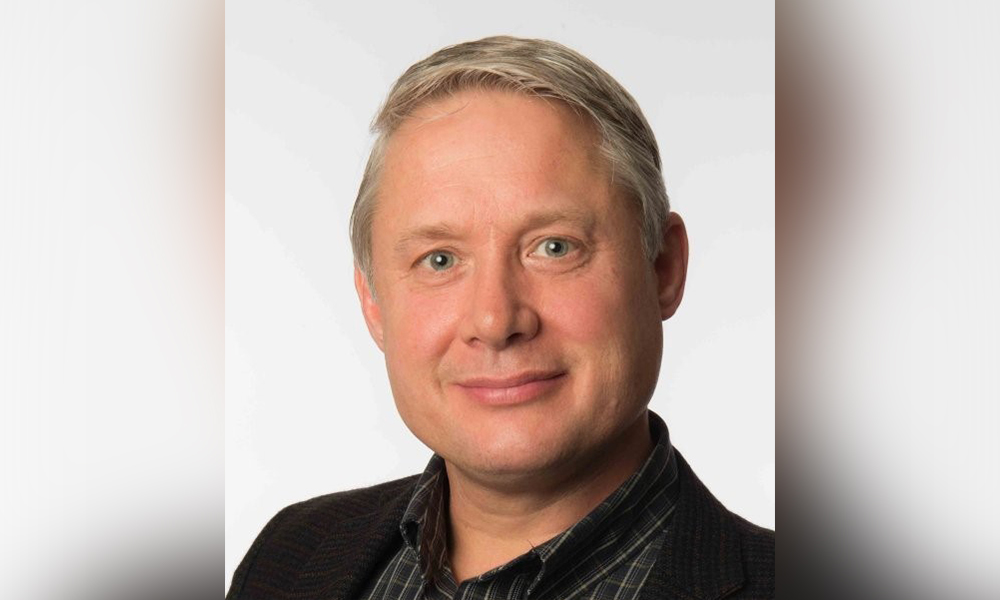 After a year of "explosive growth," Dye & Durham is focused on business integration in 2021, but the company also has its eyes open for further "additions to the family," says John Robinson, president of Dye & Durham Canada.
"We've spent the last few years building our growth plans as a leading provider of cloud-based software and technology solutions for the legal and business community," Robinson says. "Acquisitions have been a key strategy in helping achieve our goals."
The company, which has grown its footprint in Canada's legal-tech space in recent years, executed four acquisitions and an IPO in 2020.
In June, the company acquired Stanley Davis Group Ltd. to enhance its business transaction and regulatory compliance support. Stanley Davis is a cloud-based software used for company formations, corporate searches and registrations.
Then on July 17, Dye & Durham raised $150 million in its IPO, opening on the TSX at $11.49-a-share, and closing the day at $14.80.
That was followed in September with the $53 million acquisition of Property Information Exchange Ltd., a cloud-based real-estate due diligence platform from the U.K.
Then in December, Dye & Durham entered the Australian market with the $87 Million Acquisition of SAI Global Property Division. SAI's business involves providing cloud-based workflow software for regulatory and business compliance processes, and its customers include conveyancers, solicitors and the financial services sector.
To cap off the year, Dye & Durham bought DoProcess LP for $530 Million from Teranet. The deal closed on Jan. 11. DoProcess, the real estate practice management software, was a "highly sought-after asset" for the company, said CEO Matt Proud.
After the DoProcess deal on Jan. 27, the Globe and Mail reported that there had been an outcry from Ontario real-estate lawyers after Dye & Durham had hiked the cost of Unity, a transaction processing program, by more than 400 per cent. Dye & Durham's strategy is to buy companies with "critical software-based services" and little competition and then raise their price, a cost firms then pass to clients, said the Globe.
Robinson says Unity's price hike was reflective of the improvements the company had made to the program with a $50 million investment over the last four years.
"There were some customers who were upset that the price had gone up as significantly as it had. But the level of service and the level of support, the training, all of the customization we do for customers, there's a cost to it," he says.
For 2021, Robinson expects a continued pandemic-driven embrace of technology by lawyers, while those technologies continue to integrate into singular platforms.
"The overall strategy is to develop platform technologies, rather than simply products and services that are standalone and rather apart," he says. "… COVID specifically, has really pushed us probably five years ahead in the demand for technology solutions."
Their spate of acquisitions has brought many new technologies into the company's services and Robinson says the company is working to integrate them, while at the same time attending to customer demands.
"It's a challenging task. If you could make the world stand still and not have customers also demanding for new features, or changes or enhancements… you've got to continue to mind the store and care for customers, while doing all of this other work," he says.
"But at the same time, we're always looking at other parts of the equation and other businesses that would be ideal additions to the family. We aren't standing still. We are very much focused on acquisitions and building out all of the capabilities."