The Toronto-based company had sales of US $617 million to legal professionals in the last three months of 2019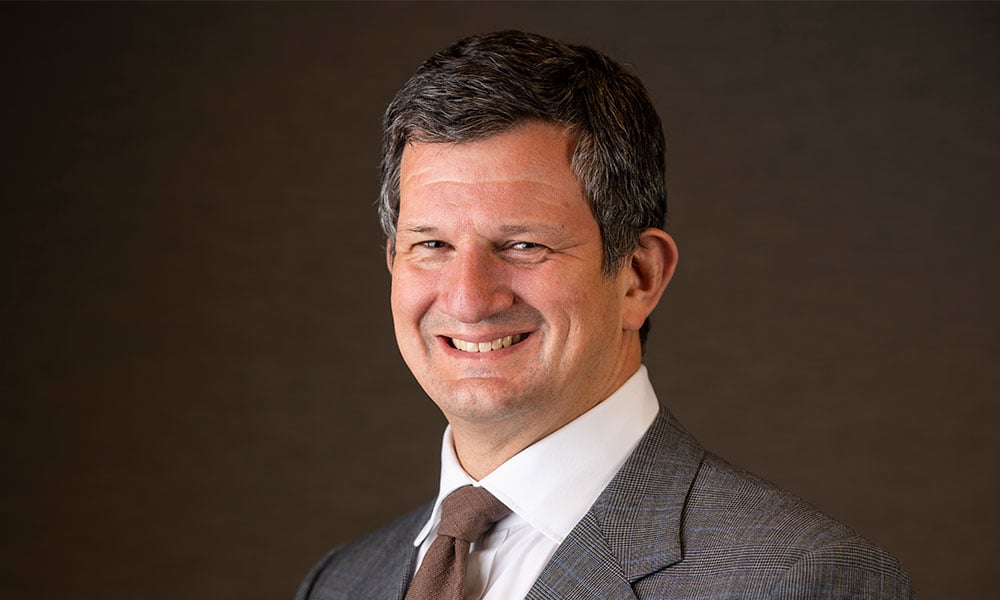 Toronto-based Thomson Reuters credited a strong legal industry when it reported higher-than-expected quarterly earnings on Tuesday.
"If you look among the large law firm segment as we define it, we had 100 per cent retention last year. We didn't lose a single customer," said outgoing CEO James Smith in a conference call with equity analysts. "I don't recall that happening before."
The company, which counts legal professionals as its largest market, reported adjusted earnings of 37 cents per share, higher than the 33 cents per share predicted by Wall Street.
"One particular highlight to note pertains to our legal business," said Smith on the call. "Organic revenue growth for the quarter and the year was four per cent, and momentum continues to improve for both our business and the U.S. legal market overall."
Legal professionals brought in US $617 million of revenue for Thomson Reuters in the last three months of 2019, nearly double the sales of its next-biggest client group, corporations. The global information technology company, which until 2019 owned Law Times, has been spinning-off various business ventures and is now about half the size it was in 2012, executives said on the call, which also marked a transition to a newly announced C-suite.
"New sales continue to be bolstered by the success of Westlaw Edge, including a multiyear contract we announced in December with the administrative office of U.S. courts. That contract provides Westlaw Edge and other legal research tools to the federal judiciary. This includes the Supreme Court, all circuit, district and bankruptcy courts as well as federal public defenders, and it follows a similar big win with the U.S. Department of Justice. We believe these marquee reference contracts will provide a knock-on benefit to additional Edge sales this year," said Smith.
"Westlaw Edge is now in 100 per cent of U.S. law schools and nearly 50 per cent of AM Law 100 firms."
Outgoing chief financial officer Stephane Bello told bankers that demand in the U.S. legal market grew more than one per cent as the market added 2.4 per cent more lawyers and lawyers were working 4 per cent more hours.
"So, we continue to remain confident with regard to the trajectory of the legal segment for 2020," said Bello.