Legal professionals comprise the largest sales segment of the Toronto company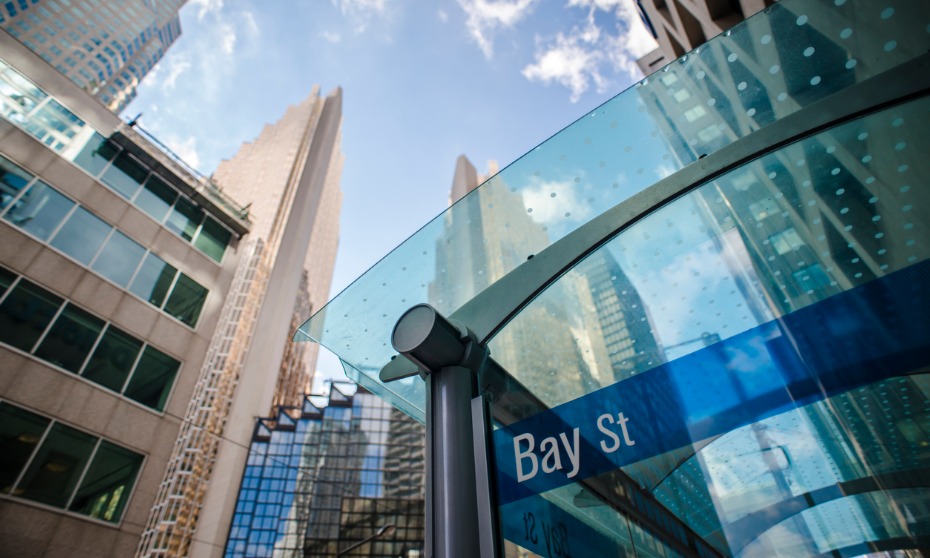 Legal professionals spent US$605 million with Toronto-based Thomson Reuters in the three months ending Sept. 30, according to the company's third-quarter earnings report.
The company also saw higher adjusted profit margins on its legal products. Legal professionals make up the largest revenue segment for the company, which also offers products for corporations (US$320 million third-quarter revenue), tax and accounting professionals (US$166 million third-quarter revenue). Thomson Reuters also offers news and print products, which had third-quarter sales of US$155 million and US$168 million, respectively.
While sales to legal professionals were up 2 per cent from the same period a year ago, that represented slower growth than the overall company, which saw a 10 per cent revenue jump.
Thomson Reuters, which has been on a merger and acquisition spree as part of a streamlined focus on artificial intelligence technology, is a much different company than this time last year, after buying FC Business Intelligence and agreeing to sell Refinitiv to London Stock Exchange Group plc. Other recent M&A included acquisitions of Integration Point and HighQ and the sale of the Pangea3/Legal Managed Services. Organic revenue was 4 per cent higher across the company, which was Law Times' parent company until this year.
"Now that Thomson Reuters has shed 55% of its finance and risk business, it can get to work investing in its higher-return businesses in legal data and accounting software," Colin Plunkett, equity analyst at Morningstar, wrote ahead of the earnings announcement on Oct. 24.
Still, shares were trading about 1 per cent lower on Thursday afternoon.