Pillay has been a Law Foundation of Ontario scholar since 2017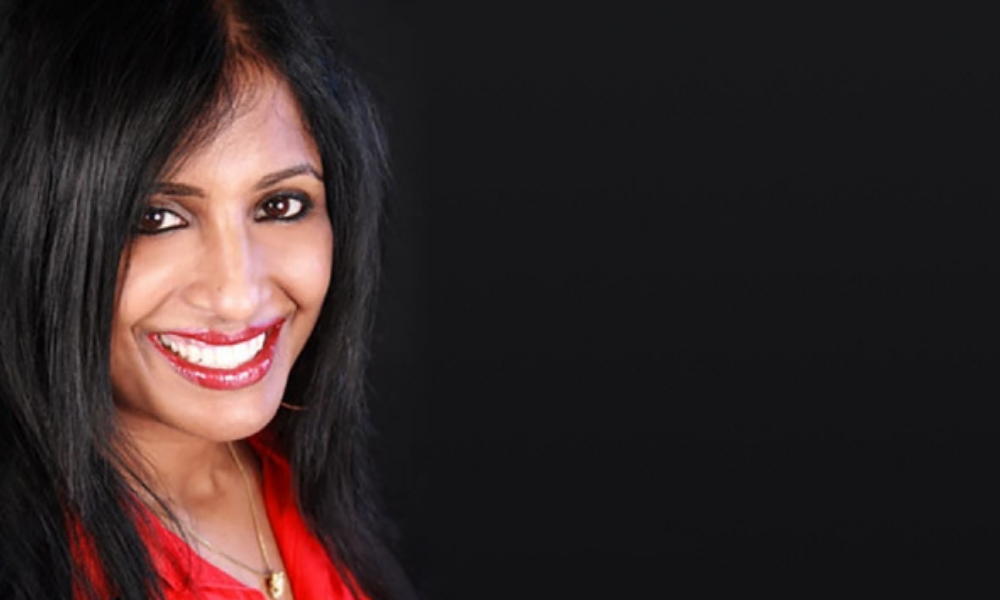 The University of Windsor has named Sukanya Pillay as an interim associate vice-president for human resources, effective May 2.
In her new role, Pillay will report to the vice-president, equity, diversity, and inclusion and take part in the UWindsor's broader restructuring effort to embed human resources expertise, leadership, and decision-making within its key strategic portfolios to enhance efficiencies, responsiveness, and transparency.
"This reorganization will see many elements of human resources report to the vice-president of equity, diversity, and inclusion in an organizational structure becoming increasingly common at Canadian universities," the UWindsor Faculty of Law said.
Pillay is s an international human rights lawyer with expertise in Canadian constitutional law, civil liberties, and trade and development. She has appeared before international adjudicative bodies, treaty bodies, the Canadian Parliament and Senate, and the Supreme Court of Canada.
Pillay has conducted human rights missions in 30 conflict zones across Europe, Africa, the Americas, Asia, and the Middle East. During these missions, she has collected evidence of human rights violations and worked with local partners to advocate for justice.
In addition, Pillay has been a Law Foundation of Ontario scholar and a visiting professor at the Windsor Law since 2017. For eight years, she was with the Canadian Civil Liberties Association, where she held the roles of general counsel, executive director, and national security director.
Pillay earned her legal and master's degrees from Windsor Law and New York University in 1990 and 1994.