CIFAR is responsible for implementing federal AI Strategy alongside three major AI institutes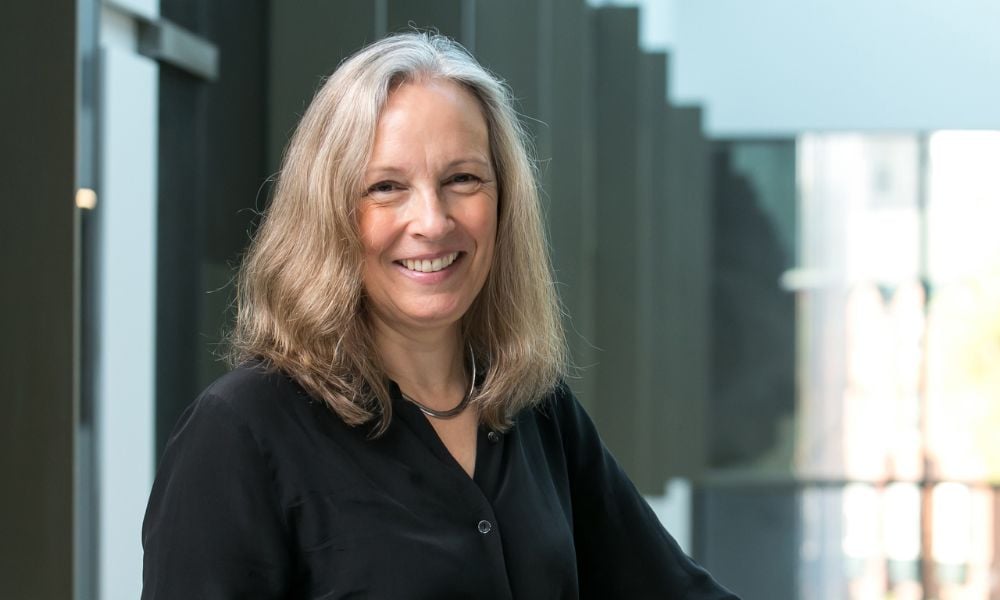 The University of Toronto Faculty of Law has announced that Gillian Hadfield was named one of the eight new AI chairs by the Canadian Institute for Advanced Research (CIFAR).
CIFAR is responsible for implementing the Pan-Canadian AI Strategy alongside Canada's three major AI institutes: Amii, Mila, and the Vector Institute. The CIFAR AI Chair program recruits the world's leading AI researchers to Canada as part of the Pan-Canadian AI Strategy. It provides long-term, dedicated funding to support their research programs and help them train the next generation of AI leaders.
As one of the new chairs, Hadfield will advance research in various fundamental and applied AI topics, from drug discovery and machine learning for health, autonomous vehicles, materials discovery, human-AI interaction, natural language processing, and more.
"Gillian Hadfield is a leader in legal and strategic perspectives," U of T Law dean Jutta Brunnée said. "This recognition by CIFAR will further advance critical research in AI governance."
Hadfield is a law and strategic management professor at U of T Law and Rotman School of Management. She is the director of the Schwartz Reisman Institute for Technology and Society and currently serves as the inaugural Schwartz Reisman Chair in Technology and Society.
Her research examines innovative design for legal and dispute resolution systems in advanced and developing market economies; governance for AI; the markets for law, lawyers, and dispute resolution; and contract law and theory. She teaches contracts, problems in legal design, legal design lab, and responsible AI.
She began her teaching career at the University of California Berkeley and was part of the U of T Law from 1995 to 2000. Before rejoining the U of T in 2018, Hadfield was the Richard L. and Antoinette Schamoi Kirtland Professor of Law and Professor of Economics at the University of Southern California from 2001 to 2018. She previously served as a clerk to the late chief judge Patricia Wald of the US Court of Appeals for the District of Columbia Circuit.
Apart from her research and teaching duties, Hadfield is a senior policy advisor for OpenAI in San Francisco and an advisor to courts and several organizations and technology companies engaged in innovative ways to make law and policy more accessible and responsive to technology and AI, including the Hague Institute for Innovation of Law, LegalZoom, and Responsive Law.
She obtained her law degree from Stanford Law School. She also completed master's and doctorate degrees in Economics at Stanford University.