New non-credit courses will be offered during the upcoming fall term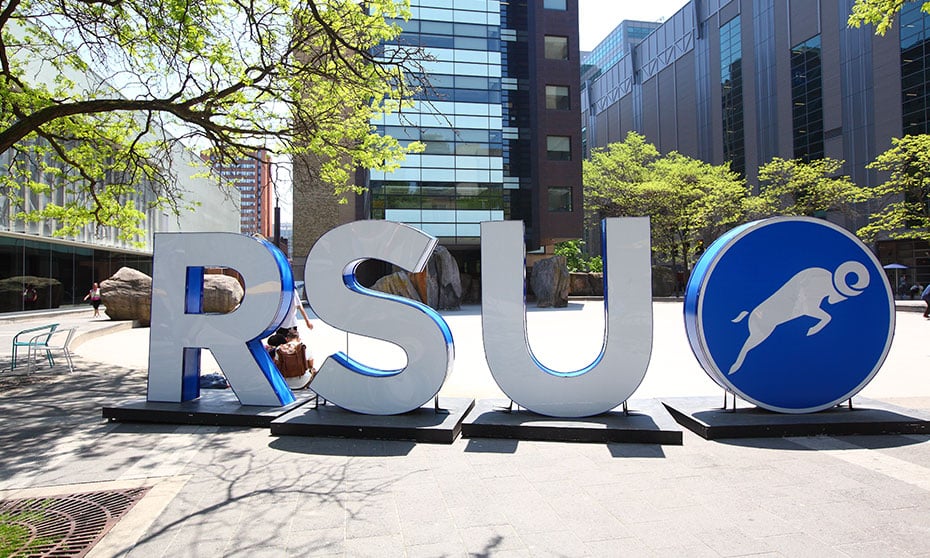 The Chang School of Continuing Education at Ryerson University has announced that it is offering two new non-credit courses on blockchain regulation and cannabis law during the upcoming fall term.
The goal of the school's cannabis law for business course is to provide students with an understanding of the cannabis industry's regulatory environment — including a business interpretation of cannabis legislation and issues around intellectual property. The course will be taught by Rick Moscone, partner at Fogler Rubinoff LLP, and is part of the school's cannabis essentials course series.
Meanwhile the blockchain regulation and governance course aims to give students an understanding of the current regulatory and governance issues surrounding blockchain and cryptocurrency technologies. Taught by lawyer Tim Storus, the course will show how governance and regulation can shape current and future applications of this potentially disruptive technology.