John Naccarato was partner at Norton Rose Fulbright in Ottawa for over 25 years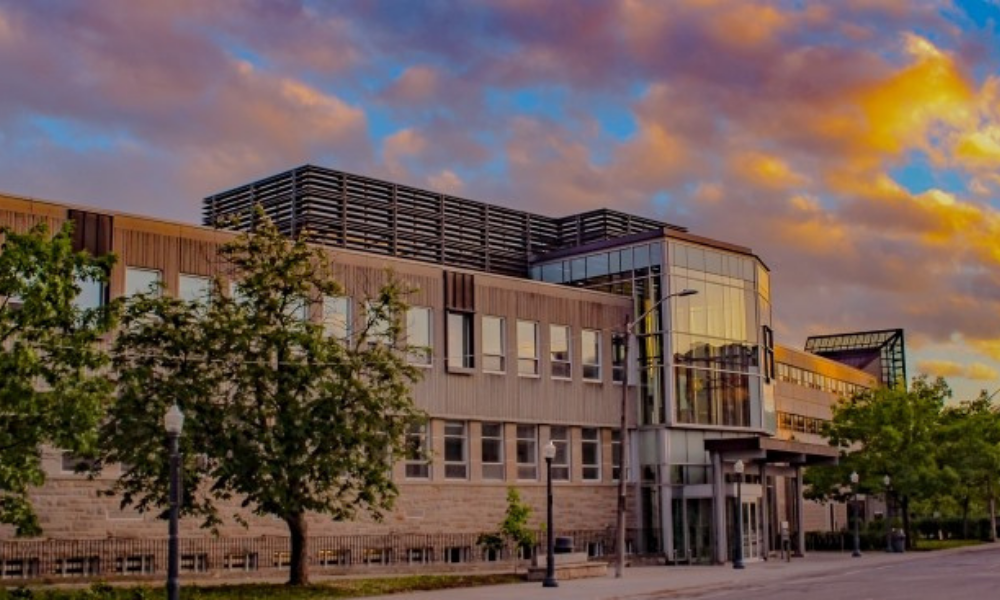 Norton Rose Fulbright has donated $150,000 to establish the D. John Naccarato Memorial Award in Law at Queen's University, which will first be presented in the next academic year to a high-achieving JD student with financial need.
The endowed award will advance Queen's Law's goal "of expanding access to justice by supporting brilliant law students with financial needs and creating a more diverse and representative legal sector, today and for generations to come," said Mark Walters, law dean, in the law school's news release.
The award commemorates John Naccarato, a partner in the Ottawa office of Norton Rose Fulbright Canada LLP for over 25 years, who passed away on Aug. 12. He is survived by his wife, Selena Labrecque, and his children, Justin and Alexa.
"A proud Queen's graduate himself, John is remembered for his warmth, kindness and compassion for others, and his qualities will continue to shine through the work of his award, and the law students who will receive it," said Charles Hurdon, the firm's managing partner for Canada, and Pierre-Paul Henrie, the firm's managing partner for Ottawa, in the news release.
"I know John would be truly pleased and honoured to have this award with its objective of helping financial accessibility named after him," said Richard Wagner, a senior partner at the firm who was Naccarato's classmate at Queen's Law and lifelong friend. According to Wagner, he and Naccarato both came from a working-class immigrant background and faced cultural and financial barriers to acquiring a legal education.
Naccarato earned his law degree at Queen's in 1981 and began a real estate practice in Markham, Ontario. He then joined Wagner at the firm of Perley-Robertson, Panet, Hill & McDougall in Ottawa.
"John quickly built a solid practice and made a name for himself as one of the top real estate lawyers in Ottawa, working for major developers, construction companies, and real estate lenders," Wagner said in the news release.
Naccarato and Wagner moved to Ogilvy Renault LLP in the mid-1990s, where Naccarato continued to practise in the area of real estate law across Ontario. That firm became Norton Rose Fulbright in 2011, by which time Naccarato's "practice included large-scale projects across Canada and major federal government projects, such as the LeBreton Flats redevelopment, which will reshape Ottawa for years to come," according to Wagner.
Interested individuals can make online contributions to support the Naccarato Memorial Award, said the news release.
"I appreciate that awards like the new Naccarato Award exist for Queen's Law students because they allow us to be financially supported so that we may better focus on our studies and fulfill our educational goals," said Yakin Ebsim, a JD student who expects to graduate from Queen's Law in 2023.