Estate trustees file application calling for court to interpret disputed clause of the will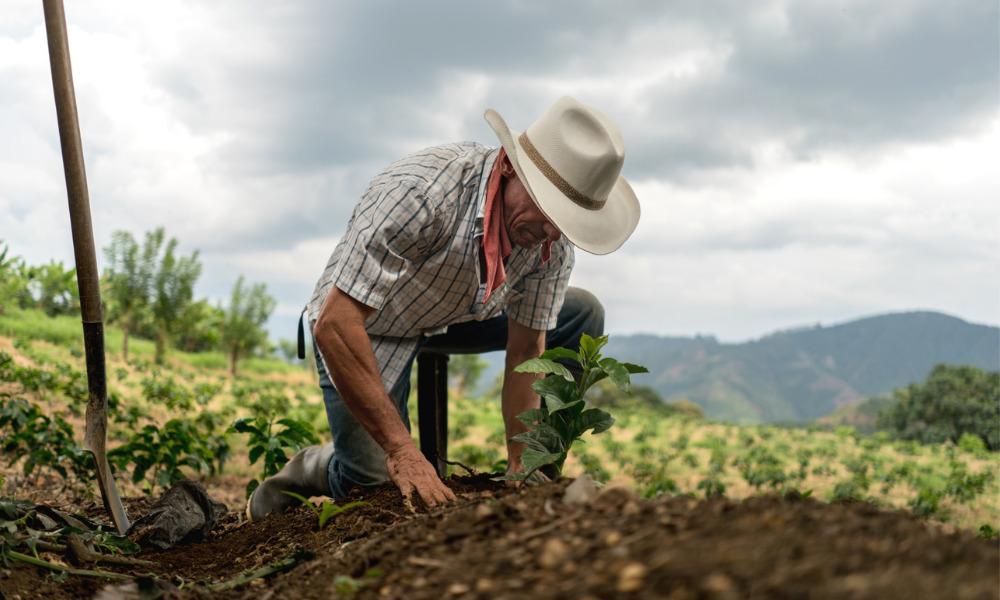 Since a testator had not been operating the active farming business she ran at her date of death, her son could not exercise the will's option to purchase the business carried on by her, a court said.
In Fletcher and Vansickle v. Vansickle, 2021, the testator died in 2019, leaving a will dated 1985 that mirrored that of her husband, who died in 1994. Clause 3(c)(ii) of the will said that her son Howard had the option to purchase, within a certain period, the farm business carried on by the testator. If this option were not exercised, the farm business would be part of the residue of the testator's estate, which would be divided equally amongst the testator's six living children.
Since his father's death and until his mother's death, Howard rented the field, barn, and drive shed from the testator under a series of written agreements. After the testator's death, Howard continued to occupy the farm parcel and expressed his intention to continue paying rent to the estate.
The applicants were estate trustees, one of whom was one of the testator's children. They filed an application calling for the court to interpret clause 3(c)(ii). The respondents were the five other surviving children, including Howard.
The Superior Court of Justice of Ontario declared that clause 3(c)(ii) was ineffective in granting Howard the option to purchase the farm property and equipment owned by the testator from the estate trustees. Given this ruling, the court found it unnecessary to address the second issue of whether Howard sufficiently exercised the option. The court additionally held that the farm property and equipment were part of the estate's residue to be distributed in accordance with the will.
The court noted that, for many years, the testator and her husband ran an active farm business. Howard worked with them in this business ever since he was young, while his siblings did not show this same interest in the business. These circumstances may have influenced the way the testator and her husband wrote their wills, which showed an intention to offer Howard the opportunity of continuing the farm business upon their deaths while at the same time treating their other surviving children fairly.
The court also determined that the testator meant the phrase "the farming business carried on by me" in clause 3(c)(ii) to refer to the active farming business carried on by her and her husband, which entailed the cultivation of crops and/or the raising of livestock for commercial sale and profit.
The court found that the word "business" did not refer to the simple rental of land.
Therefore, the court ruled that Howard could not exercise the option to purchase because the testator was not carrying the active farming business that she and her husband previously operated as of the date of her death.