Ontario Land Tribunal refused to annul city bylaw allowing garden suites on residential properties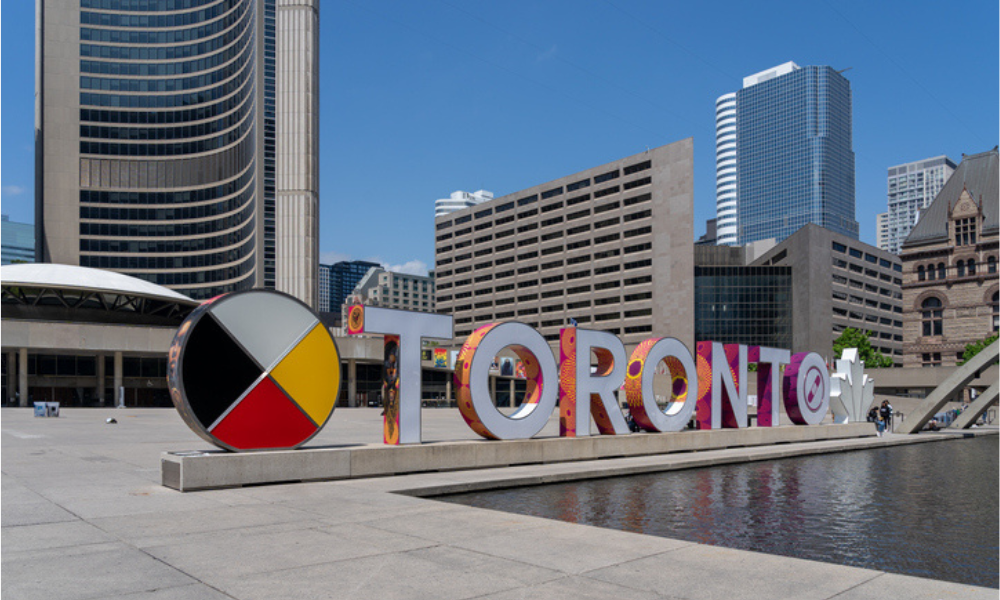 Toronto homeowners are now allowed to construct garden suites on their properties after the Ontario Land Tribunal dismissed an appeal filed by several residents' associations against the city.
On February 2, the Toronto City Council voted in favour of the new garden suite bylaw to permit homeowners across the city to construct a garden suite − or secondary housing unit − to the rear of their residential properties through a streamlined approval process.
Shortly thereafter, Building Better Neighbourhoods, a city-wide alliance of Toronto residents' associations, appealed the bylaw. It argued that there was no legal authority to allow garden suites in zoning for multiplexes and low-rise apartments without the development of appropriate standards. Therefore, the city "overreached" provincial regulations that limit garden suites to single detached, semi-detached, and townhouses.
In its July 4 decision, the OLT dismissed the appeal. It ruled that no appeal in respect of the parts of a by-law described in s. 16(3) of the Planning Act should be acted upon, except an appeal made by the municipal affairs and housing minister. In this case, the OLT agreed with Toronto's argument that it did not have jurisdiction to hear the appeal since it was not the minister who challenged the validity of the bylaw.
Following the release of the decision, the city officially welcomed garden suites as the latest addition to their "Expanded Housing Options in Neighbourhoods" initiative.
"This is good news, and it will help get some more housing built. Garden suites are often a way to create homes for family members or can be used as rental housing units," Toronto mayor John Tory said. "Allowing garden suites across Toronto is a key step forward in expanding housing choice within the city's neighbourhoods and creating a more inclusive and resilient city for current and future residents."