Landlord's affidavits 'almost a caricature of racially derogatory themes:' judge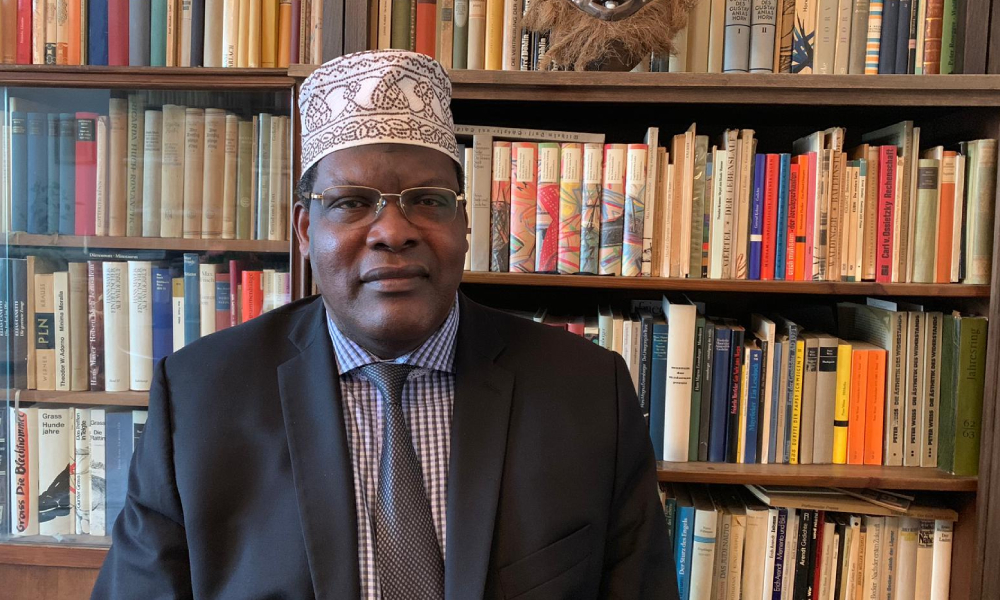 "This is a remarkable decision that will help in the fight against institutional and systemic racism in Canada," says Miguna Miguna, counsel for the tenant and managing partner at KMM Lawyers.
Miguna adds that it is significant that Ontario's top court ruled that Justice Morgan was correct to invoke anti-Black racism and its relevance to the landlord's refusal to negotiate a lease renewal, "regardless of whether the Landlord's actions were consciously motivated by racism."
At trial, the landlord had argued the restaurant failed to give the required notice of their intention to renew the lease. The landlord also told the court it intended to increase its rental income by renting to a doctor's office.
On both counts, Justice Morgan rejected the landlord's stated motivations.
The tenants had tried to contact the landlord, both before and after the lease-renewal deadline, but were "studiously avoided." The restaurant had also offered to pay a monthly rent of $7,500, which appeared to exceed what the landlord had negotiated with the doctor, and the landlord had failed to provide the court with an exact number on what this prospective tenant would pay.
Justice Morgan also noted that the restaurant had not missed any rent payments, had maintained a successful business through the pandemic (operating a take-out service) and had invested "$150,000 worth of improvements" into the premises.
On appeal, the landlord submitted there was no evidence the tenant had made "diligent and timely" efforts to exercise its option to renew the lease and rejected Justice Morgan's conclusion it had ignored the tenant. The landlord also took issue with the judge's observations concerning anti-Black racism.
But Court of Appeal Justices George Strathy, Kathryn Feldman and Lorne Sossin found the appellant had "not demonstrated a palpable and overriding error in the application judge's assessment of the evidence." The Court said that language contained in the landlord's affidavit amounted to "stereotypical labelling."
"The application judge found that the affidavits of the Landlord and its agents were 'almost a caricature of racially derogatory themes,'" said the Court. "Moreover, the Landlord's position was logically inconsistent – they wished to evict a family-run business to have more 'family-oriented customers' and they complained of drinking on the premises when the Tenant's business was licensed to sell alcohol and it was permitted in the lease."
"The application judge observed that the Landlord's 'economic' justification for seeking a new tenant, combined with the Landlord's statements about the nature of the Tenant's clientele, suggested that the Landlord's desire to replace the Tenant was motivated by racism, rather than the prospect of higher rent."
Based on all the evidence from both parties, the Court decided Justice Morgan was "entitled to conclude that anti-Black racism was relevant to the Landlord's refusal to negotiate a renewal of the lease, regardless of whether the Landlord's actions were consciously motivated by racism."