Settlement addresses 115-year-old treaty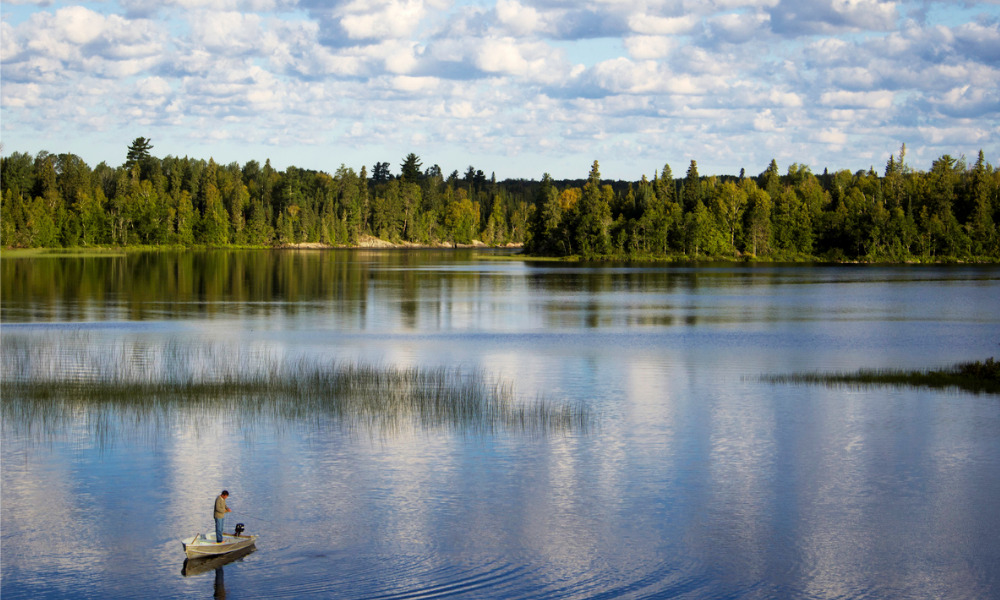 The Ministry of Indigenous Affairs has announced the successful ratification of a final settlement agreement between Ontario and Flying Post First Nation.
Under the agreement, a $14.1 million settlement will address the shortfall of land received by the First Nation pursuant to the James Bay Treaty (Treaty #9), signed in 1905. Flying Post said it hopes the settlement award will help drive its economic and social development in the future.
Chief Murray Ray of Flying Post First Nation said that the settlement agreement is significant because "Flying Post First Nation and the province of Ontario have taken the proper steps to right an historic wrong for a loss that is almost 115 years old."
Minister of Indigenous Affairs Greg Rickford said that he was pleased about the province's fulfillment of its long-outstanding obligation. "Settling land claims through co-operative negotiations and respectful dialogue is a key step towards reconciliation with Indigenous people," said Rickford.
In December of last year, the members of the Flying Post First Nation voted on whether to approve the settlement, with 100 per cent of participants voting in favour of the agreement. While the First Nation's reserve lands are near Timmins alongside the Ground Hog River, most of its members now reside near Nipigon.