The Human Rights Commission wrote a letter to Ray Goulet, Mayor of Greater Sudbury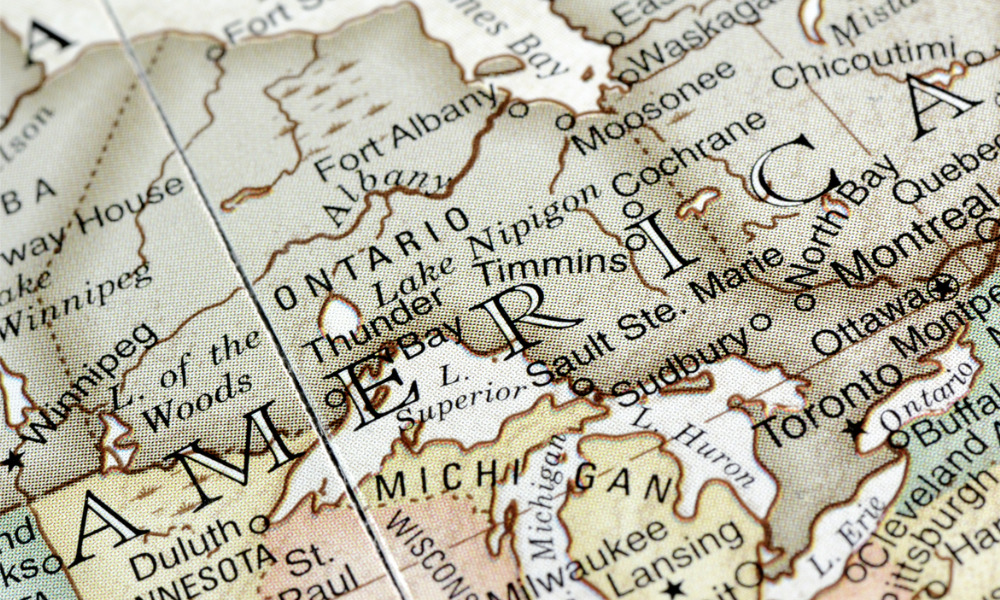 The Ontario Human Rights Commission has called attention to the practice of landlords in Greater Sudbury in refusing to rent to Ontario Disability Support Program and Ontario Works clients who do not agree to direct-payment-to-landlord arrangements.
In a letter addressed to Brian Bigger, mayor of Greater Sudbury, and Ray Goulet, president of the Greater Sudbury Landlord Association, the OHRC said that a quote by Goulet on the Elliot Lake Today website alerted it to this issue.
The OHRC stressed that a direct-payment agreement is considered voluntary, except if the tenant is in arrears, in which case the arrangement should be made in consultation with the tenant.
Tenants are particularly vulnerable amid the COVID-19 pandemic, the OHRC said, so it is especially important for landlords and the City, as housing service manager and Ontario Works administrator, to abide by their human rights obligations in connection with rental housing.
The Ontario Human Rights Code safeguards the right to freedom from discrimination and harassment from the landlord on account of the fact that the tenant receives public assistance. While the Code allows a landlord to use income information, credit checks, credit references, rental history, guarantees or other similar assessment tools when considering a potential tenant, the landlord should only utilize these business practices in a bona fide and non-discriminatory manner.
The OHRC then cited Ontario Regulation 290/98. "Housing providers are not allowed to require that a tenant have their rent paid directly by a third party simply because the tenant is a member of a group identified by the Code, including people receiving social assistance such as ODSP or OW," wrote Raj Dhir, executive director and chief legal counsel of the OHRC.
The OHRC recognized that requiring a direct-payment arrangement may be a legitimate qualification in certain situations, like when the tenant has defaulted on paying rent or when there is a rent-geared-to-income arrangement. However, landlords should approach such arrangements in an individualized and flexible manner that considers the tenant's personal circumstances, the OHRC said.
"It is important to make sure that rental housing organizational rules, policies, procedures, decision-making processes and culture do not serve as barriers and do not have a discriminatory impact," said Dhir.