People are having a hard time buying homes amid rising prices and stricter mortgage rules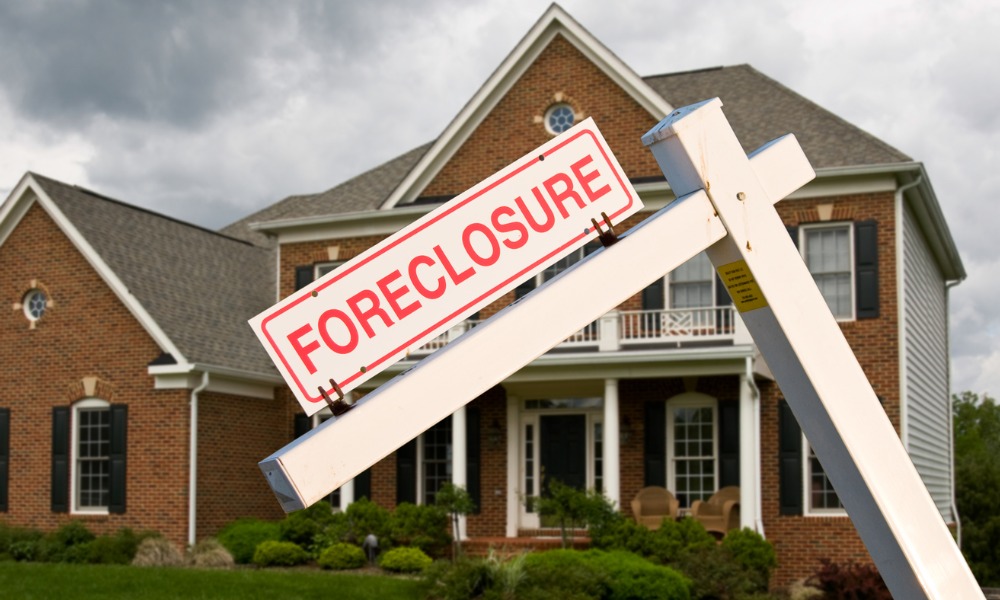 LawPRO is warning lawyers to be on the lookout for "fraud for shelter," with "housing prices on the rise, more rigorous mortgage rules, and the resulting difficulty for some Ontarians to purchase property."
The insurer, which protects Ontario lawyers from legal malpractice claims, says "fraud for shelter" occurs when "there is a genuine intent to purchase a home in order to live in it."
"Usually in a real estate fraud, the goal is to fraudulently sell the property or to run with mortgage funds," LawPRO's Avoid-a-claim website said.
Unlike most real estate fraud, with fraud for shelter, "the resident sincerely intends to keep up with mortgage payments to continue to live in the property," LawPRO said.
LawPRO warns of a few different schemes that could trip up lawyers: A buyer may inflate their financial assets to qualify for a mortgage or use a so-called straw buyer — usually a family or friend with more money — to help them finance the purchase.
"The straw buyer presents to the lawyer as the happy purchaser of the home. In effect, straw buyers are selling their good credit. They have no intention of living in the home," said the website.
"The risks for lawyers in this arrangement are obvious: When the person(s) behind the scheme default on the mortgage, the 'friend' or other straw buyer will be on the hook, pursued by the bank and facing financial ruin. The straw buyer may sue the lawyer claiming to be unaware of what they were getting into."
Another tactic that could loop lawyers into trouble is when a buyer secretly retains a second lawyer to take out a second mortgage, said LawPRO, warning that lawyers should look out for clients who adamantly refuse title insurance, seem to know little about a property, or are always seeking permission from someone else during the transaction.
"The issue is that the purchaser may not be able to afford the property, and takes inappropriate steps to finance the purchase," the insurer added.