Ontario Court of Appeal also dismisses cross-appeal of would-be seller of real estate property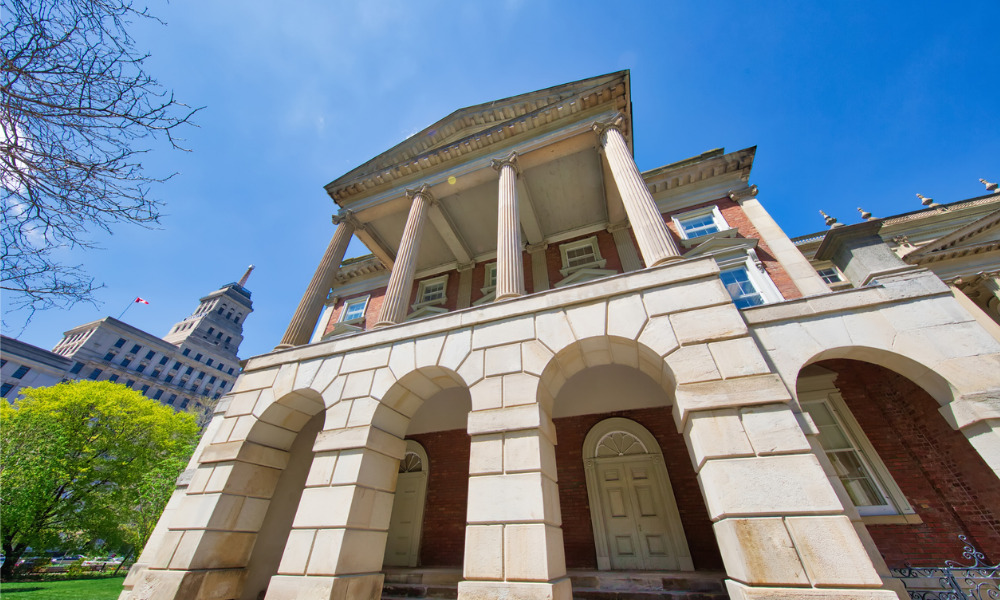 A defendant alleging that a plaintiff has failed to mitigate damages has the onus to establish the plaintiff's failure to make reasonable efforts to mitigate and the possibility of mitigation of damages, the Court of Appeal for Ontario has said.
In Tribute (Springwater) Limited v. Atif, 2021 ONCA 463, an agreement of purchase and sale, wherein the appellants wanted to buy a new home which had a purchase price of $1,115,490 and which would be built by the respondent, was terminated due to the appellants' failure to close by the extended closing date in December 2018.
The respondent brought an action for damages for breach of contact with the Superior Court of Justice of Ontario in February 2019, resold the property for $985,000 in November 2019, then filed a motion for summary judgment. The motion judge, finding that the appellants failed to close the residential real estate transaction, issued summary judgment awarding the respondent damages of $383,636.47, prejudgment interest fixed at $90,717.36 and costs of $20,000.
Upon appeal, the appellants contended that the motion judge failed to address the issue of mitigation because the respondent had allegedly fallen short of taking reasonable steps to mitigate its damages and had only resold the property several months after the agreement's termination. The appellants criticized the respondent's practice of selling directly and internally through its own agents, instead of by listing through an agent and by advertising the property on the multiple listing service.
The Court of Appeal for Ontario dismissed the appeal. While the appellate court accepted that the appellants implicitly raised the question of mitigation in their statement of defence, it ruled that it was now too late to take issue, on appeal, with matters not properly addressed during the lower court's proceedings.
The appellants failed to challenge the respondent's two affidavits discussing the resale process during cross‑examination and failed to provide evidence showing that the respondent's efforts to resell the property were unreasonable or that the respondent could have reasonably mitigated its damages, the appellate court said. The appellate court noted that the respondent presented uncontradicted appraisal evidence supporting its position.
The appellate court also dismissed the respondent's cross-appeal, disagreeing with the respondent's submission that s. 130 of the Courts of Justice Act, which discusses the court's discretion to depart from prejudgment and postjudgment interest under s. 128 and s. 129, is exhaustive. The appellate court, noting that the motion judge had relied on her inherent jurisdiction to reduce the interest rate, said that a departure from a contractual interest rate is justifiable under special circumstances.