Official had chaired the tribunal's predecessor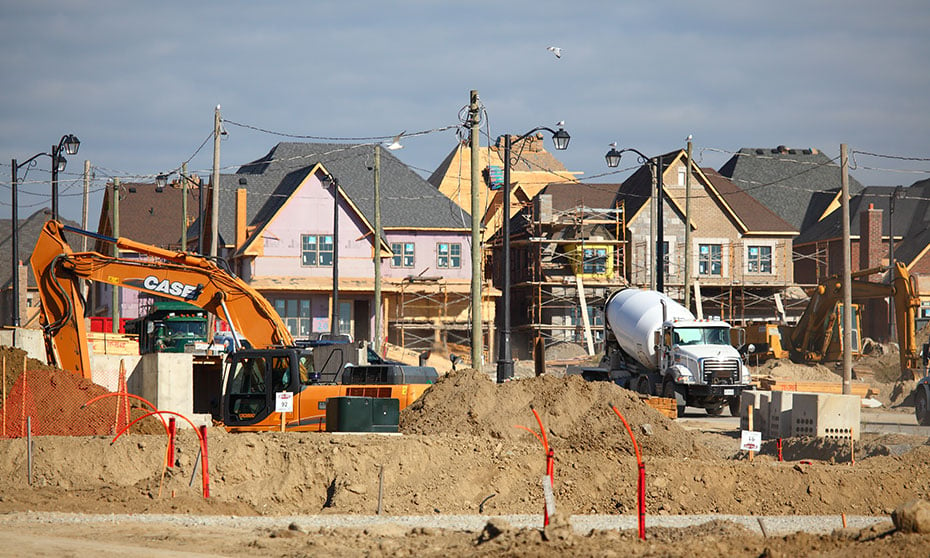 Ontario Attorney General Doug Downey has appointed Marie Hubbard as the interim associate chairperson of the Local Planning Appeal Tribunal (LPAT).
In her new role, Hubbard will lead the LPAT's existing and new adjudicators to resolve cases regarding delays in the construction of new housing, a statement from the provincial government said.
"Marie Hubbard is one of the most well-respected authorities on land use planning in Ontario," said Downey in the announcement. "I am thrilled Ms. Hubbard has agreed to serve as the associate chair of the LPAT as our government works to bring certainty to the land use planning process and urgently address the housing crisis Ontario is facing."
The LPAT helps resolve conflicts during the process of land use planning. According to the Attorney General's office, there are over 1,400 cases waiting to be heard by the LPAT, impacting approximately 100,000 housing units in Toronto alone.
Hubbard was chairperson of the Ontario Municipal Board, the predecessor body of the LPAT, which, the announcement said, gave her significant experience in leading adjudicators and managing high caseloads. She had also previously served as municipal councillor, regional councillor and mayor, as well as chair of planning for the Durham region.
Her appointment was pursuant to a new waiver under the Adjudicative Tribunals Accountability, Governance and Appointments Act of 2009, the AG's announcement said. The waiver permits the Lieutenant Governor in Council to make an appointment on an urgent basis for a maximum of six months. A permanent associate chair will be appointed by Feb. 21, 2020 in accordance with the process set out in the aforementioned act.