The psychiatrists were found liable for assault and battery against 28 former patients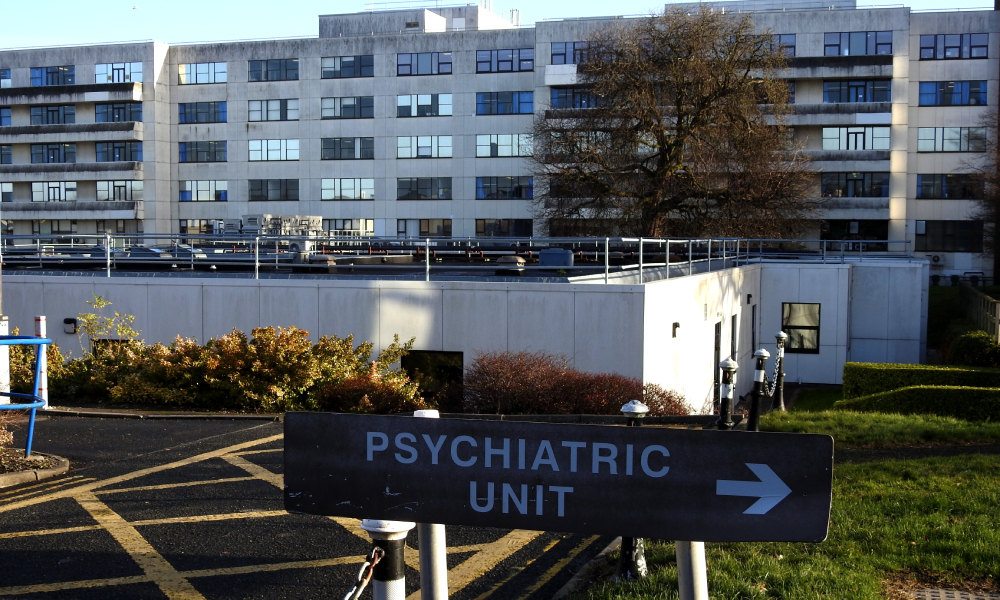 An Ontario court has rejected certain medical expert reports for being repetitive, unnecessary and prejudicial without being probative.
On June 25, the Ontario Superior Court of Justice released its judgment in Barker v. Barker, 2020 ONSC 3746, which held two psychiatrists liable for assault and battery against 28 former patients involuntarily admitted to the Oak Ridge Division of the Mental Health Centre in Penetanguishene, Ontario. The court found that the two psychiatrists developed or implemented experimental treatments, including solitary confinement, forced nudity and hallucinogenic drugs, which caused long-term harm to the patients.
The June 25 judgment pertained to the first phase of the trial, which covered the liability, causation, defense and limitation issues. The second phase, which will cover the quantification of damages, is scheduled to begin soon.
On Sept. 29, the court released its judgment in Barker v. Barker, 2020 ONSC 5844, which addressed a motion filed by the defendants, contending that three recently served expert reports, authored by psychiatrists Dr. John Bradford and Dr. Roy O'Shaughnessy and psychologist Dr. Sharon Williams, are repetitive of causation matters already resolved during the trial's first phase.
The court agreed and declared the expert reports inadmissible for the trial's second phase pertaining to damages. The reports fail the test in R. v. Mohan, 1994 CanLII 80 (SCC), [1994] 2 SCR 9 because they are repetitive, the court stated.
The court, however, said that the plaintiffs may expeditiously submit expert reports that are revised to adhere to the requirements stated in Mohan. Expert evidence on what the patients' hypothetical lives could have been like, especially with respect to their economic opportunities, if not for what happened in the Oak Ridge Division, may be admissible to be considered during the trial's damages phase.
Regarding the trial's first phase, the court discussed its approach to causation. The court stressed that causation evidence for psychiatric injury also includes evidence that the harm suffered was serious, prolonged and above the ordinary anxieties experienced when living in civil society, as well as evidence of the degree and length of impairment on the individual's cognitive functions and participation in daily activities.
"Matters such as the Plaintiffs' inability to recover from mental illness, their delayed recovery and protracted institutionalization, their difficulties in living outside of an institutional setting, their inability to maintain social relationships, and their sometimes violent recidivism, were all canvassed in my judgment as aspects of the harm they were caused by the Defendants at Oak Ridge," wrote Justice Edward M. Morgan for the court.