Toronto firm listed long-term disability conditions often facing legal problems in Ontario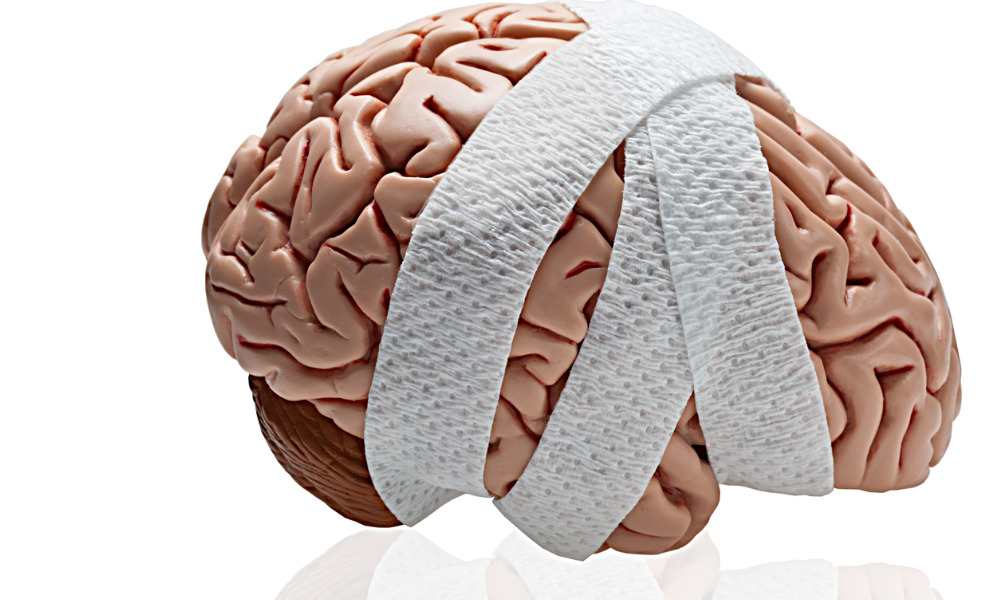 Most long-term disability conditions which trigger legal problems are chronic mental and psychological orders which often lack visible evidence of the issue, according to a blog post Toronto law firm Himelfarb Proszanski LLP.
In the post, Himelfarb Proszanski listed the most common long-term disability conditions which lead to denied insurance claims in Ontario. These include mental and psychological conditions such as depression, bipolar disorder, paranoid schizophrenia, chronic anxiety and sleep disorders.
The firm said that, because these conditions have been called virtually invisible, they are difficult to diagnose. Those with severe depression, bipolar disorder and schizophrenia often need to include diagnoses from more than two physicians in their applications so that they can receive long-term disability insurance benefits, said the firm.
"Many insurance and legal experts say the situation is equivalent to discrimination against people who suffer from mental illness or 'invisible' disease or ailment," the firm said.
On the other hand, physical disabilities, such as spinal problems, paralysis, severe back injuries and blindness, are easier to diagnose and present fewer legal difficulties, the firm said. However, certain physical conditions do commonly result in rejected insurance claims, such as celiac disease, fibromyalgia and chronic arthritis, it said.
The firm said that these hard-to-diagnose long-term disability conditions face legal issues not only on an initial basis but also on an ongoing basis. That is to say, aside from the initial claims frequently being denied, even when the initial claim is accepted, the insurers often regularly re-evaluate or check on the beneficiaries involved in these cases and often stop paying out benefits on short notice, said the firm.