Dismissal backs up Court of Appeal ruling eliminates 'Catch-22' rule, say plaintiff's lawyers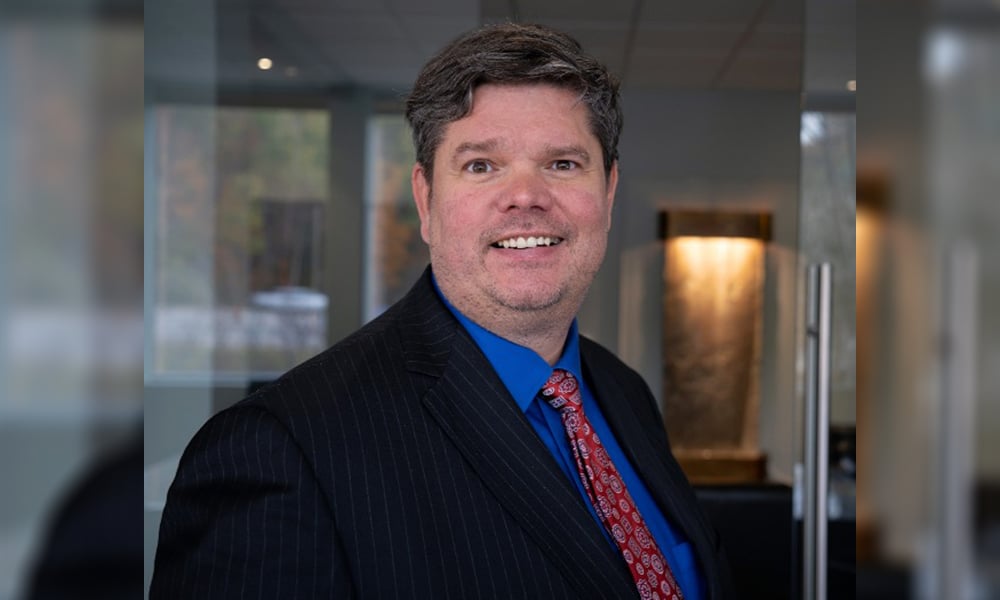 The Supreme Court of Canada has dismissed the application to appeal by Economical Insurance in the case of Tomec v. Economical Mutual Insurance Company, 2019 ONCA 882. In doing so, it has upheld the Ontario Court of Appeal's ruling that applies a standard of discoverability, rather than a hard timeline, on applications for catastrophic injury benefits emerging out of auto injuries.
Two lawyers who worked on the plaintiff's side at the Court of Appeal praised the dismissal and say it removes a "catch-22" with respect to catastrophic injuries emerging years after an accident.
Steve Rastin, managing partner at Rastin Law Trial Lawyers who intervened at the Court of Appeal on behalf of Ontario Trial Lawyers Association, sees this ruling as having relatively narrow but deep implications for situations where injured persons are getting slowly worse. He says it allows for a more "common sense" approach in these cases, as opposed to the imposition of a hard timeline.
"Insurers are not going to be able to put some of their most seriously injured insured in this impossible catch-22 position," William Keele, lawyer with Oatley Vigmond and one of Sotira Tomec's representatives in the appeal, says of the implications behind the Supreme Court's dismissal. "The Court of Appeal has confirmed that discoverability applies to this question. There's not going to be someone who is told that their injuries took too long to develop to a point where you meet catastrophic impairment and as a result of that time, is not entitled to the higher level of benefits that catastrophic impairment usually unlocks."
Sotira Tomec was severely injured in an auto accident. She received attendant care and housekeeping benefits from her insurer, Economical. She was notified in writing that she was entitled to those benefits for a maximum of 104 weeks unless determined to have sustained catastrophic impairment as defined by the Statutory Accident Benefits Schedule. Her condition deteriorated slowly over five years and a medical expert found Tomec to be catastrophically impaired. When she sought benefits on an ongoing basis, Economical denied her claim on the basis that it was statute-barred.
Keele says this situation left her in a "catch-22" where she could not apply for catastrophic status within the 104-week period as her condition had not deteriorated enough to be eligible. Applying after the 104-week period she was denied for applying outside the hard statute, a rule that was upheld in initial lower court decisions.
Now, Keele says insurance companies will be unable to put people in the position Tomec was left in.
While the SCC gave no reasons in its dismissal, the two lawyers say that in dismissing the application they upheld their own decision in the case of Pioneer Corp v. Godfrey 2019 SCC 42. The two lawyers say that Pioneer was crucial in their favourable ruling from the Court of Appeal. Keele adds that discoverability imposes its own timelines and requires diligence on the part of a plaintiff. While he doesn't purport to speak for the Supreme Court, Keele says they provided clear guidance on the question of discoverability in the Pioneer decision and says he thinks they did not want to revisit that issue so soon after such a ruling.
"The Supreme Court of Canada decision is very important because the lower court decisions had to do with a hard limitation period," says Keele. "The Divisional Court considered the jurisprudence that they had at the time and their conclusion was that it may be harsh, but there is a hard limitation period [for catastrophic injury claims] so Ms. Tomec's claim of catastrophic status is barred. In the Supreme Court of Canada's decision in Pioneer, they looked beyond the form of that argument and said, 'This is what it means when it is a hard limitation period, when the cause of action is linked to the plaintiff's knowledge or the denial.' With the guidance provided by Pioneer, the Court of Appeal was able to recognize that that discoverability applies."
Though this dismissal enforces a new standard in applications for catastrophic injury cases, both lawyers say this won't "open the floodgates" of new applications for catastrophic injury status. Rastin says that the Court of Appeal ruling — now backed up by the Supreme Court appeal dismissal — only "moves the needle" for cases like these. He says this does not open the door for hundreds or thousands of new catastrophic injury claims resulting from ancient cases.
"The Court of Appeal accepted the fact that there was a hopeless situation," says Rastin. "So what they did is they imported this issue of discoverability, saying a clock can't run until the injury is discovered. This is not a new concept. This, there's discoverability has been out there for a long time. They said 'Why would we not let discoverability apply in cases like this?'"
Counsel for Economical Mutual Insurance Company declined to comment.
Editor's note: This headline has been updated to correct the nature of the SCC's decision to not hear the Tomec appeal.