Sawchuk to lead work towards improving accessibility of public spaces for people with disabilities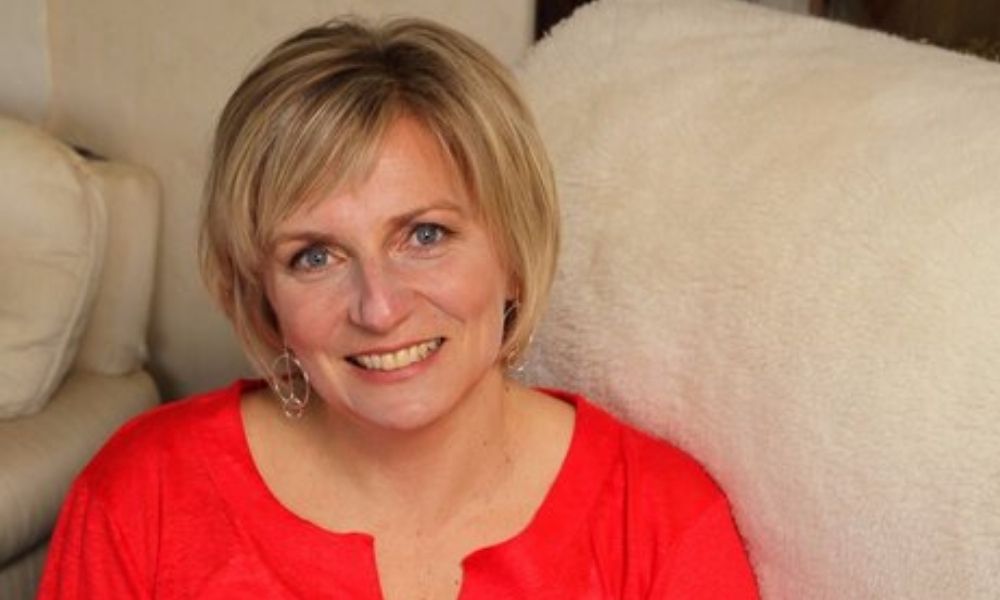 As part of its ongoing effort to remove barriers and make public spaces more accessible for people with disabilities, the Ontario government has named Julie Sawchuk as the new chair of the Standards Development Committee.
The committee, headed by Sawchuk, will review existing accessibility standards, and consider whether new standards will be needed to improve accessibility in Ontario's public spaces. It will include people with disabilities from across the province, as well as businesses, municipalities, and other impacted stakeholders.
"I am honoured that Julie Sawchuk has accepted the role of chair of this Standards Development Committee," said Minister for Seniors and Accessibility Raymond Cho in a news release. "Her expertise and insights will be incredibly valuable in guiding the review of standards for accessibility in outdoor and indoor public spaces."
A holder of Bachelor of Science and Education degrees, Sawchuk is a best-selling author, professional speaker, and accessibility strategist. She is also a designated professional for Rick Hansen Foundation Accessibility Certification. Her experience as a person with a spinal cord injury offers an important perspective for the committee's work, said the Ministry for Seniors and Accessibility in the release.
"Creating accessible public spaces in Ontario is not the job of one person, it is the responsibility of all," Sawchuk said. "I'm both grateful and incredibly proud to be asked to lead this discussion and look forward to adding a rural perspective as often as I can."
"This is an opportunity to bring people together to share what is working and what needs to be done differently in design and construction and to listen to all the voices who are looking for change," Sawchuk added.
The committee is expected to begin work in early 2022.