Firm hopes to expand reach to Northern Ontario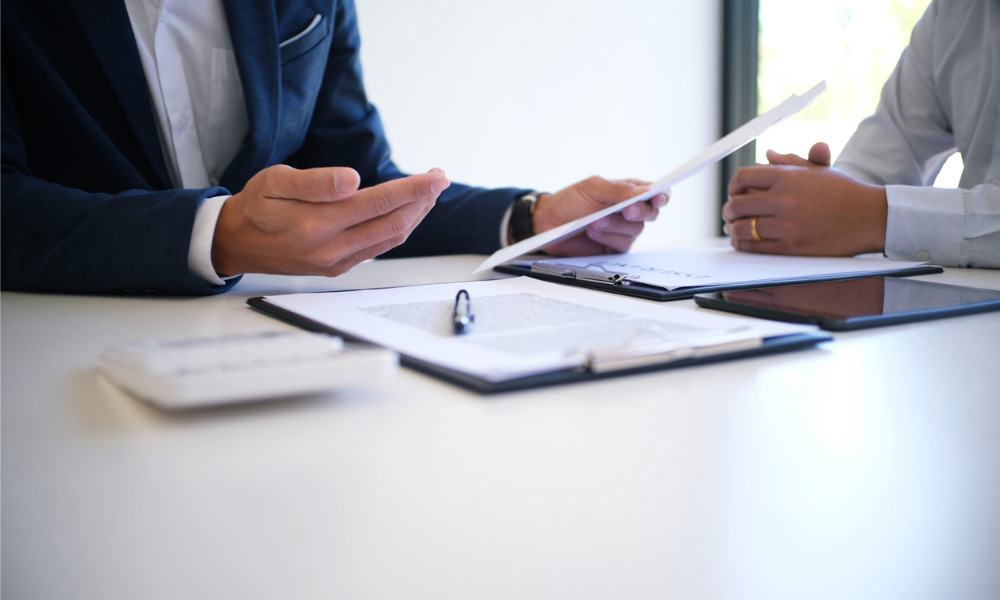 Kotak Personal Injury Law has established a new satellite office location in Timmins to add to its other locations in Mississauga, Brampton and Toronto.
With the new address at 38 Pine Street North, Suite S.116, Timmins, Ontario, the boutique disability law firm hopes to serve clients in Northern Ontario. Presently, the firm is operating remotely amid the COVID-19 pandemic and accepting meetings by appointment via phone call and Zoom.
The firm, which has been operating for 26 years, assists clients with their long-term and short-term disability insurance claims, Canada Pension Plan disability claims and personal injury cases such as car accidents and slips and falls.
"Our firm is dedicated to protecting our clients' rights to justice and getting them the compensation they deserve," said Nainesh Kotak, founder of the firm.
Kotak's particular area of focus is long-term disability cases. He has appeared in trials at the Superior Court of Justice and at the Ontario Court of Justice and has acted on behalf of clients before the Federal Court. He sits on the board of directors of the Ontario Trial Lawyers' Association and serves as vice-chairperson of its long-term disability section.
Kotak actively supports charities and community causes. During the annual Kotak Law Military Appreciation Day which celebrates Remembrance Day, he invites around a thousand troops, veterans and cadets to participate in a professional hockey game.