Firm discusses impacts of COVID-19 on Canadians with disabilities, rehab patients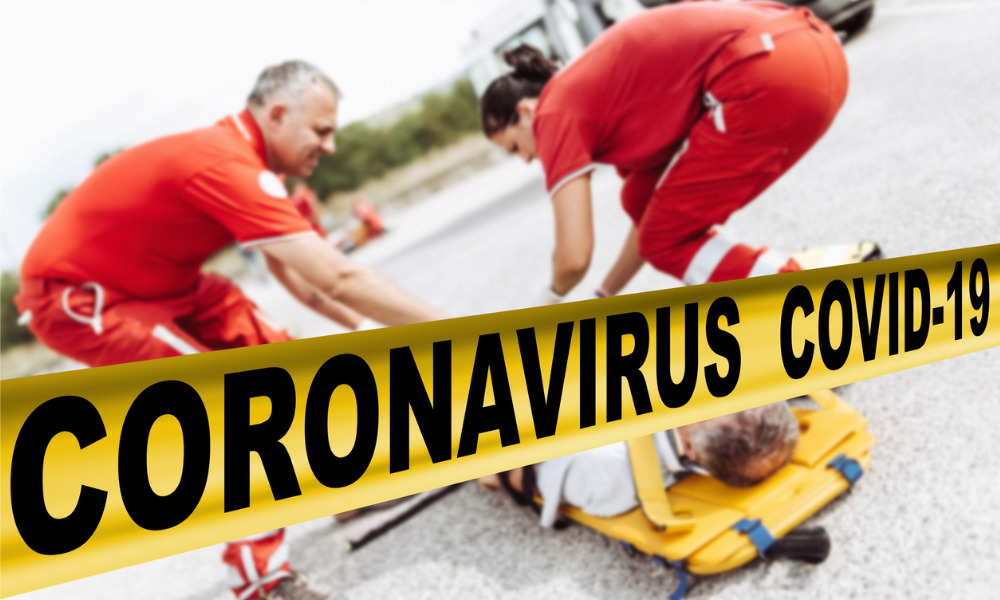 COVID-19-related lockdowns have affected the field of personal injury law in numerous ways.
In its blog, Neinstein LLP, a Toronto-based personal injury firm, discussed some of these impacts with respect to both accident victims and the lawyers who represent them. For instance, Canadians with disabilities face new obstacles amid the COVID-19 pandemic, such as limited access to food banks and public transit and the rising costs of care, groceries and household items, said the firm, which likewise noted that food delivery services and private transportation services remain as expensive as ever.
Canada has introduced a one-time, non-taxable payment of up to $600 for the benefit of recipients of the federal Disability Tax Credit, which intends to address the financial challenges arising due to the public health crisis, the firm said. Those eligible under the Ontario Disability Support Program continue to be entitled to a maximum individual monthly benefit of $1,169.
"Even with the benefit of financial compensation through a successful long-term disability claim, managing these costs can be challenging," said Neinstein in a blog post.
On the other hand, those who have experienced catastrophic injuries and who need to undergo rehabilitation face the issue of temporary closures among many in-patient and out-patient rehabilitation programs, which have in turn caused slower recoveries and new patient backlogs, the firm said.
While many rehabilitation professionals and personal injury lawyers alike have opted to deliver their services through virtual means, many aspects of rehabilitation and therapy necessitate in-person interactions, especially for serious injuries like spinal cord injuries, said the firm.
The firm also called attention to another impact of COVID-19-related lockdowns, which is the rising use of social media. This increased usage may affect personal injury lawyers because social media posts may potentially be used as evidence against personal injury plaintiffs, the firm said. For example, the posts of a plaintiff attending social events and engaging in recreational activities can possibly mitigate against a claim of depression.
In the past, courts in Canada have taken issue with the validity of social media content as evidence. As Neinstein said in a blog post, "many social media users present idealized versions of their lives, not unfiltered reality. A happy Facebook or Instagram account can easily hide an unhappy life."