Rachlin was the first Canadian to serve on the board of the American Association for Justice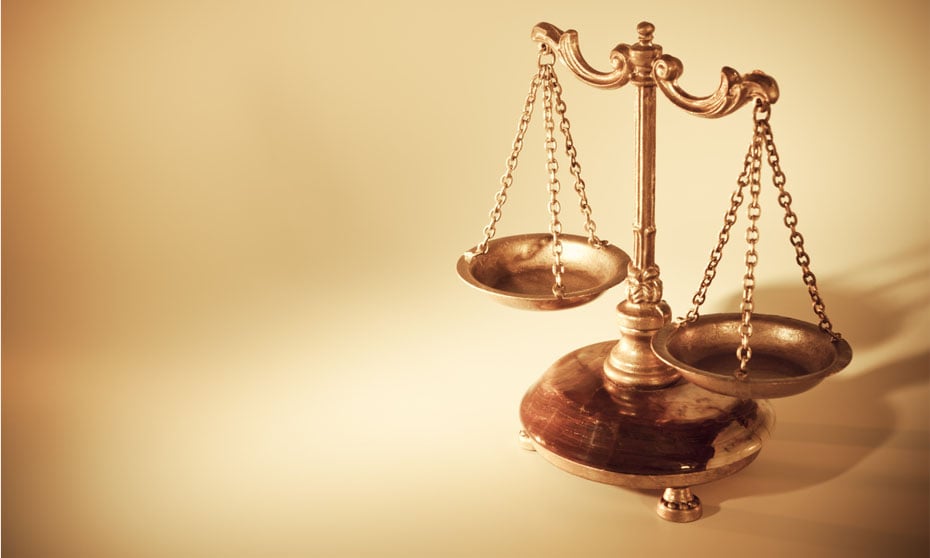 The Advocates' Society mourns the loss of former president Theodore Rachlin, who passed away in Toronto on Dec. 2.
"Our deepest condolences go to the family and friends of Ted Rachlin, Past President of The Advocates' Society, who passed away on December 2, 2019," said the society in a tweet. "Ted led The Advocates' Society from 1981 - 1982. May he rest in peace."
Rachlin was a graduate of both the University of Toronto Faculty of Law and Osgoode Hall Law School. According to his profile on the official website of Rachlin & Wolfson LLP, in which his son Alan is also a partner, he was admitted to the Ontario Bar in 1959 and to the New York Bar in 1985. He received his appointment as Queen's Counsel in 1975.
In his legal practice, he devoted a special focus to personal injury, insurance litigation, and medical malpractice. For his work, he had been certified as a specialist in civil litigation by the Law Society since 1988.
Aside from being a founding member and former president of the Advocates' Society, he was also a board member of the American Association for Justice for 15 years, for which he became the first Canadian to serve on its Board of Governors. He was also a fellow of the American College of Trial Lawyers and of the International Society of Barristers.
He also gave lectures to various legal groups in Canada and in the U.S., including in the Bar Admission Course, as well as published numerous articles in legal journals.
During his lifetime, he received many noteworthy accolades. "He has been recognized by LEXPERT Directory as a leading practitioner in the personal injury field," said his firm profile.
His obituary may be found here.