Security system exposed clinic's private areas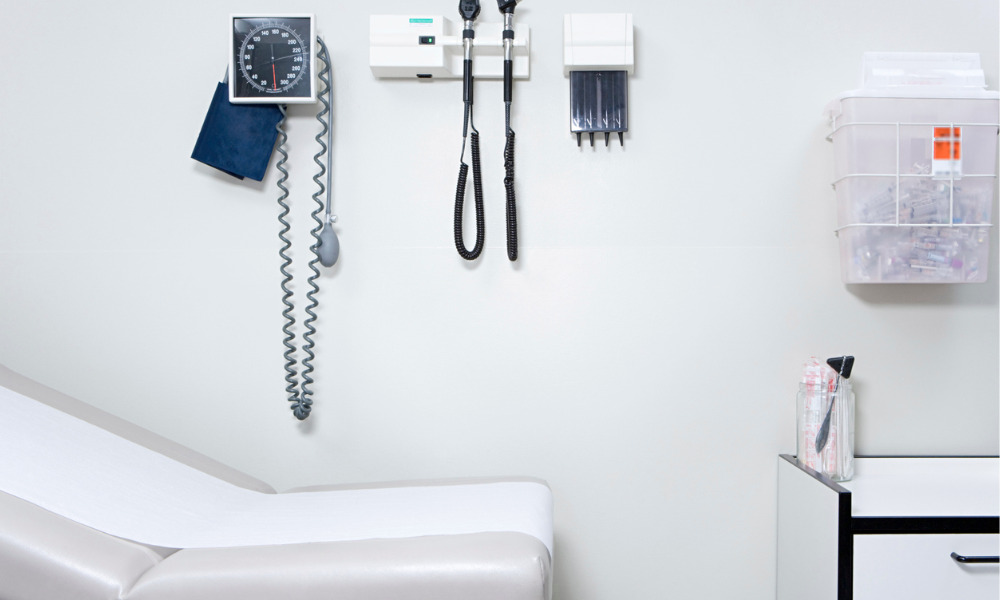 A discipline committee has made a finding of professional misconduct in relation to a doctor whose cosmetic surgery clinic implemented a surveillance system that reached private areas where patients would undress.
In Ontario (College of Physicians and Surgeons of Ontario) v. Jugenburg, 2020 ONCPSD 40, a Toronto-based physician who owned and practised at a cosmetic surgery clinic allegedly committed an act of professional misconduct relevant to the practice of medicine that members of the profession would reasonably regard as disgraceful, dishonourable or unprofessional in violation of paragraph 1(1)33 of Ontario Regulation 856/93 made under the Medicine Act, 1991.
The Discipline Committee of the College of Physicians and Surgeons of Ontario found that the doctor had committed professional misconduct by allowing a television crew to record Patient A's surgical procedure without first securing her informed consent, which constituted a major breach of her privacy. The patient stated that she was shocked when she later found out that a part of her breast was briefly shown during the news segment.
While the doctor admitted that he had engaged in conduct connected to the practice of medicine which may reasonably be considered disgraceful, dishonourable or unprofessional, he contended that Patient A had consented to the presence of television crew in the operating room during her surgery.
The committee accepted the doctor's submission that he believed that Patient A had agreed that the television crew would be present in the operating room to record him and his assistant, as long as Patient A herself was not recorded. The committee emphasized, however, that this belief could not take the place of her valid consent, which should be both voluntary and informed.
The committee also found that the doctor fell short of his privacy obligations when his clinic accidentally posted the "before and after" images of Patient B's torso twice online, once on Snapchat and a second time on Instagram. Patient B also said that she felt pressured to contribute to the doctor's social media posts and that the doctor appeared to prioritize his social media platforms over her recovery, which she considered insensitive. While the doctor had not posted the images himself, the committee said that he was still responsible for how social media platforms were handled by the staff at his clinic.
The committee then found that the clinic had implemented a video surveillance system over a two-year period that breached the privacy interests of thousands of his own patients and the patients of other doctors who worked there, absent their knowledge and consent. The existence of the clinic's legitimate security concerns did not excuse the way that surveillance equipment had been installed in private areas where patients were often undressed and exposed. The Canadian Broadcasting Corporation and the Information and Privacy Commissioner of Ontario also conducted investigations regarding this.