Quinn Emanuel's new US practice leans on Canadian ties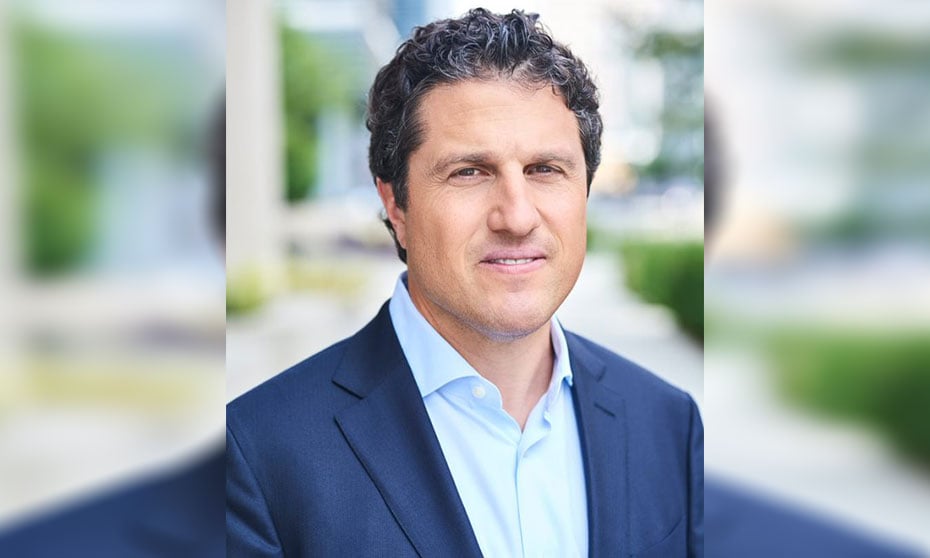 Prominent international law firm Quinn Emanuel Urquhart & Sullivan, LLP announced its cannabis litigation practice this week, and U.S. partner Robert Becher says that the majority of Quinn Emanuel's cases have a Canadian connection.
"There is certainly an immense opportunity for referrals and relationship-building between Canadian law firms and U.S. law firms. A firm like Quinn Emanuel does no corporate work, so we aren't interested in IPOs or financing deals — that's the type of matter that we would refer to another firm. On the other hand, of course, we are litigation specialists and we would be interested in collaborating with other firms where litigation assistance is needed," he says.
"I also think there is an opportunity to collaborate in terms of keeping each other informed and abreast of the latest legal developments in both countries — it's obviously a constantly changing landscape with a dizzying number of announcements and regulations. Sharing concise information is really important."
Although Quinn Emanuel doesn't officially have an office in Canada and says its practice is focused on the "burgeoning U.S. industry," its cannabis practice actually started with a Canada-listed company, says Becher, who is chairing the practice group from his office in Los Angeles.
"We started out with a case for a company listed on the Canadian exchange, a dispute court and arbitration. That was our entree into cannabis litigation. After that case we were hired for additional cases by companies in the cannabis industry, our docket just has increased over time," says Becher. "There has been a fairly significant increase in the number of cases involving cannabis companies, including Canadian companies, in the United States courts. Particularly, there has been an upswing in the number of securities actions that have been filed, as well as more traditional breach of contract and fraud-type claims."
Becher says that some of the other most frequent cannabis-related cases involve disputes over management of companies and allegations of breach of fiduciary duty.
"Those types of claims are fairly standard where you have an emerging industry where there is more and more value associated with companies and people who invested are jockeying to protect what they perceive as their position," he says. "Several recent significant announcements or news reports related to Canadian companies have resulted in immediate filing of securities cases in the United States — alleging investors were misled or that proper disclosures were not made, or that the information provided to the public was not complete. There is definitely a very direct link between actions being taken by Canadian listed companies and litigation in the United States. I guess you could say there is a porous border when it comes to litigation, and many plaintiffs are deciding that the place in which they want to pursue their claims is the U.S. court."
One area where Becher foresees future collaboration between U.S. and Canadian lawyers is international arbitration. He also says that next month's MJBizCon in Toronto could prove to be a meeting place of like-minded lawyers in the cannabis space.
"We represent clients that are listed on the Canadian markets and, in addition, we are involved in cases that relate to companies listed on the Canadian public markets," he says. "There is no question that Canada has been a leader and will continue to be for the foreseeable future — I would say the majority of our cases have a Canadian connection, and the Canadian businesses expanding in the U.S. are finding themselves in courts or arbitration forum, resolving disputes that arise in the United States…. I think that U.S. attorneys can certainly provide a number of suggestions and tips as to the top possible litigation claims that are asserted against companies in the cannabis industry and what are some proactive measures to avoid those claims."