Critics say the requirement for a ready-made facility prior to licensing favours bigger players in the cannabis business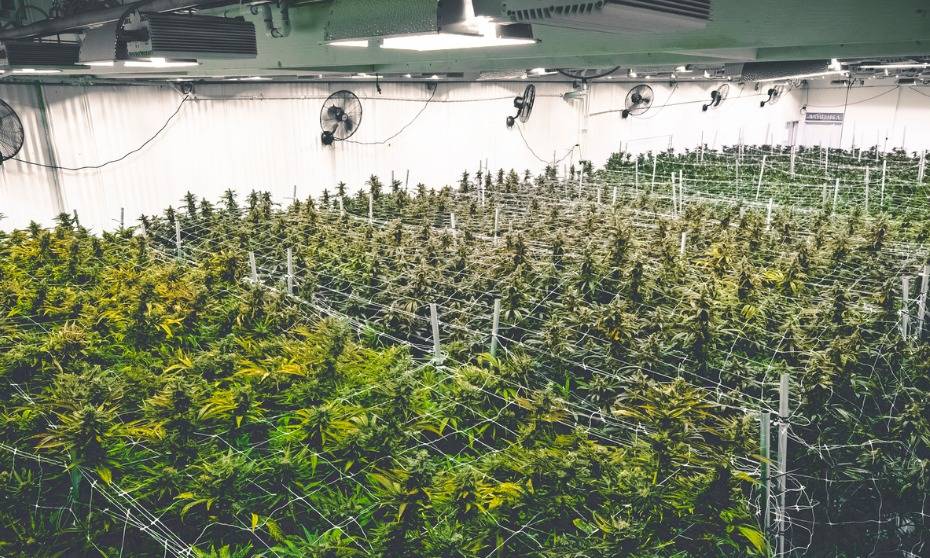 Canada's licencing process for legal cannabis producers is hampering smaller companies, which could lead to the market being dominated by larger firms with more funding, according to an industry executive.
The changes to the licencing regime come after Health Canada, the federal health agency tasked with governing cannabis licencing, received too many applications and built up a huge backlog.
According to a report by Reuters, the agency has received over 800 licence applications since 2013. Of those, 457 passed the initial paper-based review, but 70 per cent have not yet shown any evidence they have built a facility.
Health Canada spokeswoman Tammy Jarbeau said that the backlog is "contributing to wait times for more mature applications and an inefficient allocation of resources."
The new system requires a fully built facility before a producer can apply for a licence, unlike the previous one where companies could apply for approval in a step-by-step manner. Industry insiders have criticized the move, saying it makes the market harder to penetrate for smaller businesses.
"That pretty much put a lot of people out of the running of even applying anymore," Mathew Columbro, president and co-founder of Vindica Cannabis Corp., told Reuters. Vindica provides consultation services for companies in the cannabis industry.