Technology analyzed Canadian cannabis companies listed on the Toronto Stock Exchange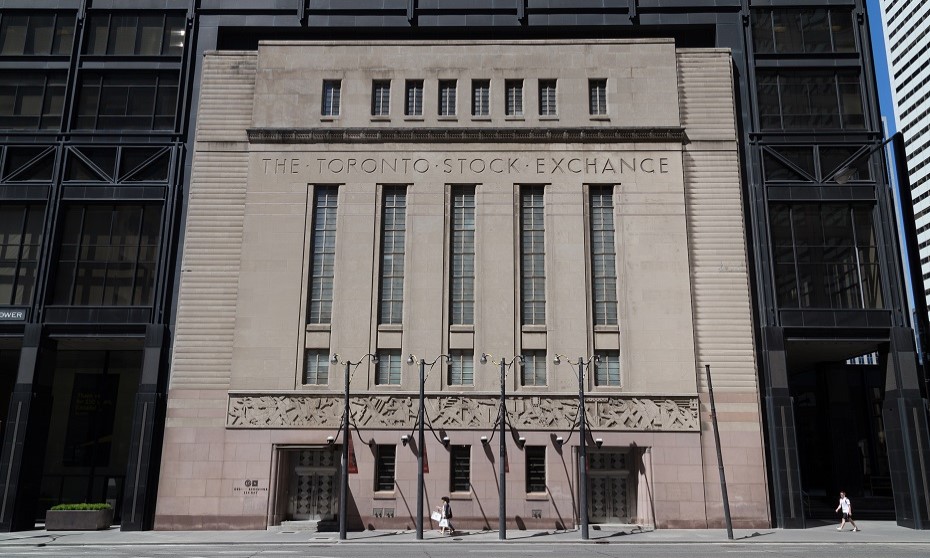 A law firm that advises Canadian companies says its technology has highlighted the public disclosure patterns in the cannabis industry.
Hansell McLaughlin Advisory Group — which includes lawyers at Hansell LLP — built in-house technology that analyzed 35 Canadian cannabis companies listed on the Toronto Stock Exchange.
The results showed that cannabis companies are less likely to include compliance-related topics in their management discussion and analysis.
For instance, in the 2018 fiscal year that ended in December, cannabis companies were significantly less likely to use terms such as "risk management," "internal control," and "monitor," said the firm's report, "Weed and Words: A Quantitative Analysis of Cannabis Disclosure."
"This is interesting in light of the regulatory regime within which cannabis companies operate," said Hansell McLaughlin Advisory Group's report.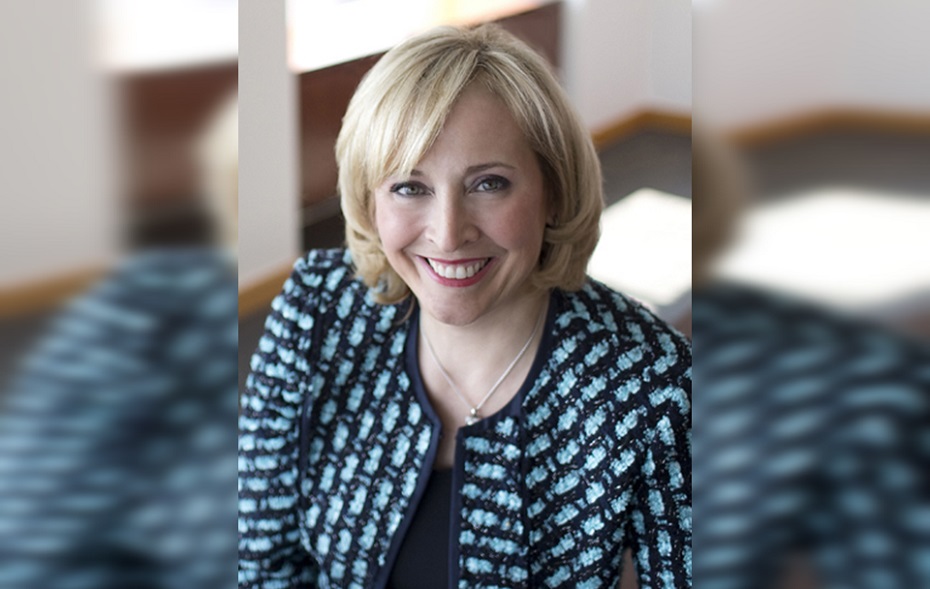 Carol Hansell, founder and senior partner of Hansell LLP in Toronto, says that while technology is being used for legal tasks like contract review, using code to advise companies on governance and disclosure is new. Hansell says that as a young lawyer, she read many leases, and has found that the technology provides a much different level of detail than a summary written by an articling student or first-year lawyer.
"It's a new industry and the disclosure about the industry, necessarily, is also new. The cannabis companies are probably looking at each other, and what others are doing in disclosure. That could create a boilerplate approach," Hansell says.
Hansell's group, aided by data scientist Krista Bennatti-Roberts, compared the cannabis companies to Toronto Stock Exchange-listed companies with large and small market value. The 35 large companies had to "have had consistently high market capitalization for a number of years" to qualify, while the 35 small companies qualified by maintaining their Toronto Stock Exchange listing since 2013 or earlier.
The report also found that the small non-cannabis-related companies were more likely to mention internal controls, while the cannabis companies were more likely to use "related party" and "conflict of interest." Hansell says this makes sense with how many founder-led companies are in the space. She noted that the discussions of compliance in cannabis disclosures didn't correlate to how compliant the companies were — the industry is simply in earlier stages than a sophisticated, established business like a bank.
In a market with like cannabis, with high stock valuations and short-selling, it's important to see how cannabis companies stack up to companies that are more familiar to investors, the report said.
For example, the report points out that "material adverse effect" is one of the top three-word phrases in cannabis management discussions. While large, established companies are more likely to use the word "risk," cannabis companies use promotional language and conditional verbs such as "may" and "could," Hansell's advisory group found.
"What we would point out to cannabis clients is that the impression they may be making with investors is more cautious and less committed," says Hansell.
Hansell says her firm is also using the technology to help general counsel at companies strengthen their CEO letters by analyzing words used by popular CEOs such as Warren Buffett.
"This provides us with an additional tool to advise clients of the impact off their disclosures," she says.