Former teacher questioned board decision to include books on sexuality as part of school curriculum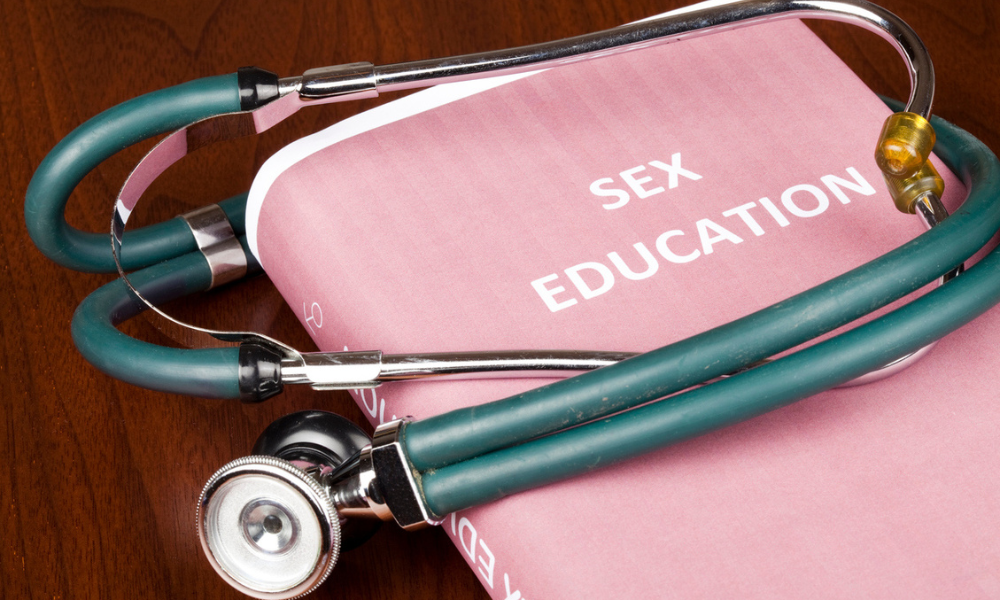 A former elementary school teacher has filed a complaint against Waterloo Region District School Board (WRDSB) for removing her from a virtual board meeting after she questioned a board's decision to include books on sexuality as part of the curriculum for elementary students.
According to the Justice Centre for Constitutional Freedoms, the complainant, Carolyn Burjoski, attended a virtual board meeting organized by the WRDSB on January 17. During the meeting, she attempted to make a 10-minute presentation to express her views, emphasizing that the proposed inclusion of sex-education books as part of the school curriculum would "sexualize children and downplay the risks of medical sex transition."
The complainant's presentation included a passage from a book titled "Rick" by Alex Gina. She alluded to the book's second chapter, where a young boy questions his sexuality for not thinking about naked girls and ends up coming to an "asexual identity."
The complainant also referred to another passage from the book "The Other Boy" by M.G. Hennessy. The book discusses a teenager who transitioned from female to male after taking puberty blockers and testosterone. She then went on to say that "some of the of the books make it seem simple, even cool, to take puberty blockers and opposite-sex hormones."
At that moment, the Justice Centre said that chairperson Scott Piatkowski cut off the complainant's presentation, alleging it violated the Ontario Human Rights Code. The board voted to uphold Piatkowski's order and removed the complainant from the meeting.
"It was unfortunate that it was necessary, but it was necessary," Piatkowski told CityNews. "I'm hearing from school board chairs and other boards that they would not have allowed that either. I'm hearing from past chairs of this board."
Represented by the Justice Centre, the complainant filed a legal action with the Ontario Superior Court of Justice, alleging that the order to remove her from the meeting violated her Charter right to freedom of expression.
"Ms. Burjoski is a former teacher with sincere concerns about the appropriateness of the sexual content being shared with elementary school-aged children in Waterloo Region schools," Justice Centre lawyer Jorge Pineda said. "The board decision to silence her not only deprives her of her right to freedom of expression but also deprives the public of hearing an informed dissenting voice on an issue that affects their children."
Moreover, Pineda noted that removing the complainant from the meeting to "silence" her − based on the claim that her views violated the Human Rights Code – "demonstrates a serious lack of understanding and respect for basic democratic principles" and "cannot go unchallenged."
The Waterloo Region District School Board was not able to comment on the legal action.