Appellant should know age misrepresentation is common on Grindr, as he was falsifying his own age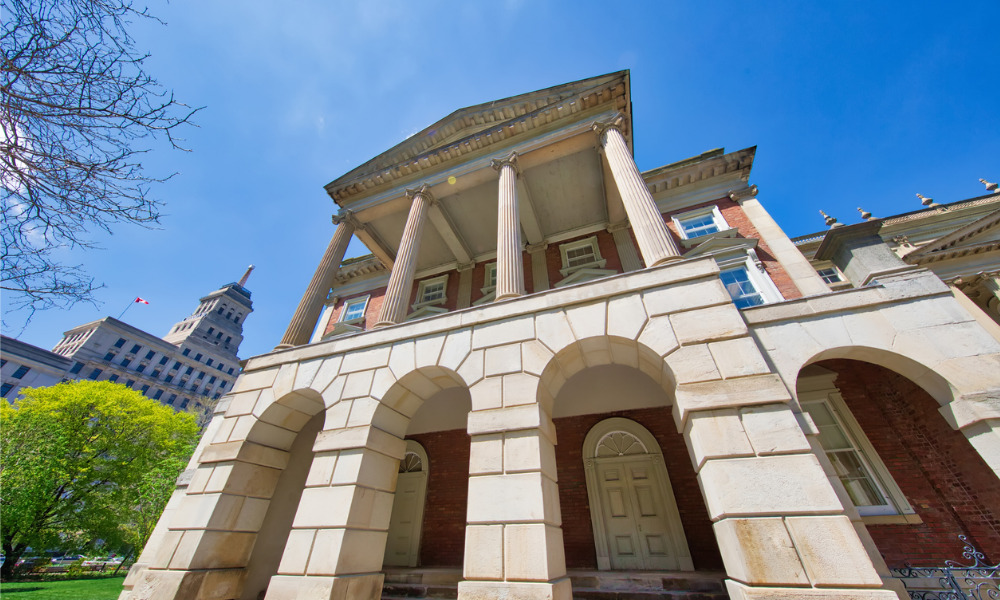 In upholding a conviction for sexual interference, Ontario's Court of Appeal has ruled that the appellant's alleged efforts in determining the complainant's age did not satisfy the "all reasonable steps" analysis.
In R. v. W. G., 2021 ONCA 578, the appellant was charged with sexual interference for having had relations with the complainant while he was 15 years of age. The appellant raised as his only defence the fact that he had taken all reasonable steps to form an honest belief that the complainant was above 16 years old. He argued that he had asked the complainant his age when they first met, the complainant represented himself 18 years of age in the Grindr app, the complainant was doing a lap year in high school, and the complainant demonstrated maturity in appearance and demeanour.
The Court's panel included Justices Michal Fairburn, David Watt and Grant Huscroft, with written reasons from Justice Watt.
In dismissing the appeal, Justice Watt said that despite appellant's alleged efforts, he still failed to take all reasonable steps to determine the complainant's age as required by s. 150.1(4) of the Criminal Code.
As a defence, the "all reasonable steps" analysis requires appellant to take all reasonable steps, or steps meaningful enough to "provide information reasonably capable of supporting an accused's belief that the complainant is of legal age." This analysis is highly contextual and fact-specific and has objective and subjective elements.
In this case, the court concluded that the appellant's alleged efforts were not enough to satisfy this analysis. A single inquiry about complainant's age could hardly be considered adequate to satisfy the defence. The appellant himself conceded that misrepresentation on the Grindr app is common as he himself misrepresented his age as 48 when he was in fact 50. Further, in simply relying on appearance and demeanour and the complainant's allegation that he was doing a lap year in high school, the appellant made "unwarranted" assumptions on the complainant's age, which could have easily been confirmed had the appellant asked for identification, said Justice Watt.
The appellant further asserts that merely disproving the "all reasonable steps" defence does not satisfy the fault element required to sustain a conviction of sexual interference. This is true, says Watt. However, in rejecting appellant's single defence that he believed the complainant was of legal age, the trial judge was left with only two possibilities: that the appellant actually knew or was wilfully blind to the complainant's age or he was reckless in determining the complainant's true age. Either possibility is sufficient to establish the mens rea required for sexual interference, said Justice Watt.