She started as an articling student with Torkin Manes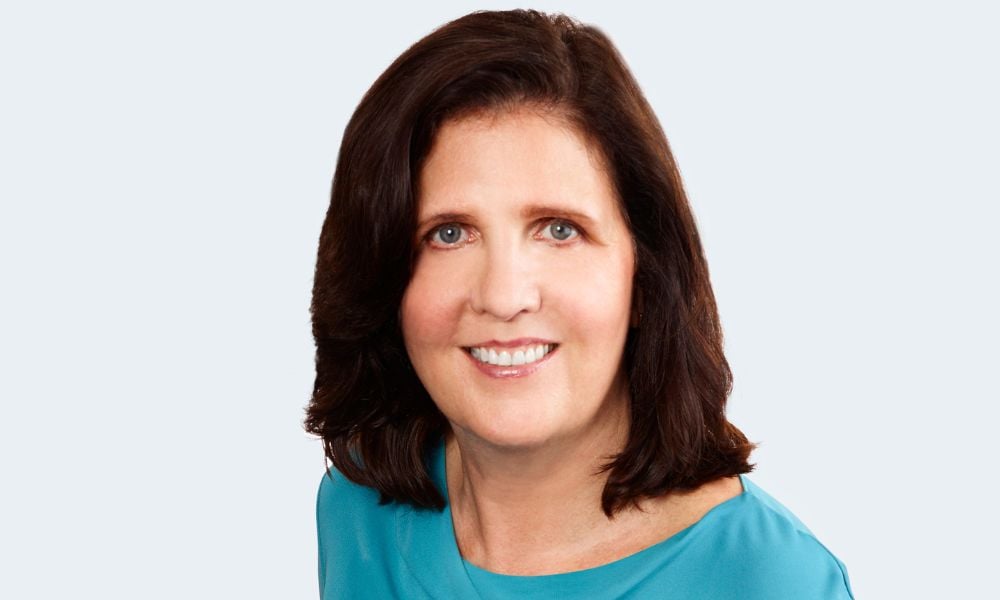 The Minister of Justice and Attorney General David Lametti has recently named Torkin Manes partner Loretta Merritt as an Ontario Superior Court of Justice judge.
Called to the Ontario bar in 1987, Merritt joined Torkin Manes LLP as an articling student. She spent the next 35 years of her legal career with the firm, initially practising general litigation, personal injury, and labour and employment law. For the last two decades, her practice has focused on civil sexual assault litigation. She has represented sexual abuse survivors and was lead counsel on several landmark cases in Canada.
"Loretta has always exemplified the highest standards of the bar as a leading advocate and was a valuable member of our team for more than 35 years," said Jeffrey Cohen, managing partner at Torkin Manes. "She made significant contributions to the law and pursuit of justice in Canada, and we now look forward to seeing the positive impact she makes as a member of the bench."
Merritt is a recipient of the Ontario Trial Lawyers Association's John A. McLeish Award for her outstanding contribution to the goals of a fair trial and access to justice. She also received the Governor General's Queen Elizabeth II Diamond Jubilee Medal for her significant contributions to representing victims of sexual abuse. The Litigation Counsel of America has likewise presented her with the inaugural Peter Perlman Service Award, which recognizes fellows who have contributed in meaningful ways to society by giving their time and resources to improve the lives of others. Most recently, Merritt received the Attorney General's Victim Services Award of Distinction.
"I wish Justice Merritt every success as she takes on her new role. I am confident she will serve Ontarians well as a member of the Superior Court of Justice," Lametti said.
Merritt graduated from Osgoode Hall Law School in 1985 and obtained a master's degree in Constitutional Law from Osgoode in 1990.